Support for car safety rule
Braking system to become mandatory thanks to government change to regulations.
Posted on 13 December, 2021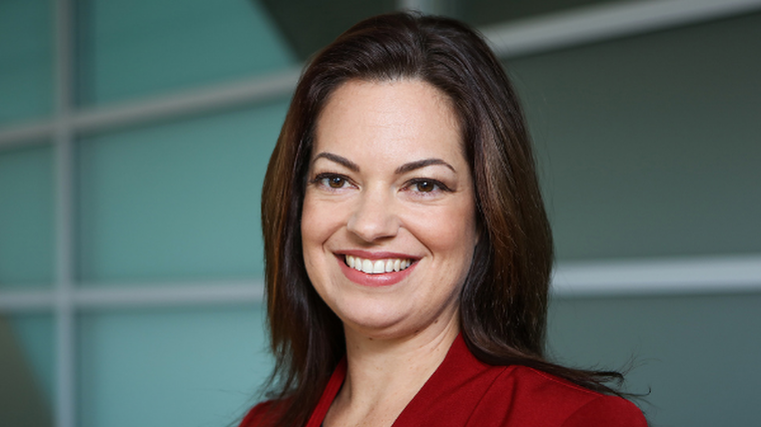 ANCAP has welcomed the announcement to introduce an Australian Design Rule (ADR) to mandate the fitment of autonomous emergency braking (AEB) in light vehicles.
The new ADR specifies the regulatory requirement for AEB systems to be fitted on newly introduced vehicle models from March 2023, and all models on sale in Australia from March 2025.
That's slightly behind the European regulatory introduction timeframe of July 2022 and July 2024 respectively.
ANCAP has been strongly encouraging the voluntary fitment of AEB technology across the New Zealand and Australian fleets through its national community awareness and advocacy activities since 2012.
And it has been more formally pursuing this through its safety testing and star-rating programme since 2015.
"The announcement by the Australian government to mandate AEB is a welcome step in closing the gap to ensure all new vehicles are equipped with this life-saving technology," says Carla Hoorweg, pictured, ANCAP's chief executive officer.
"A key role played by ANCAP is to build consumer awareness, confidence and demand for vehicle-safety features and technologies through its non-regulatory approach.
"AEB has consistently been shown to improve safety outcomes. Our latest analysis of new light-vehicle sales shows 89.5 per cent of all new vehicles sold – that's 222 models – were available with AEB.
"This is a significant achievement and the automotive industry is to be congratulated for its efforts in achieving such a high fitting rate ahead of regulatory intervention.
"Voluntary fitment alone, however, cannot achieve full market coverage. The mandating of AEB will push manufacturers that have been slow to introduce this technology to catch up."
ADR 98/00 (car-to-car AEB) and ADR 98/01 (car-to-pedestrian AEB) implements the provisions of UN Regulation 152 for the Australian market, and will apply to all passenger cars, off-road passenger cars and light goods vehicles – those in the MA, MB, MC and NA categories.
AEB has been shown to reduce police-reported crashes by 55 per cent, rear-end collisions by 40 per cent and vehicle-occupant trauma by 28 per cent.
These safety benefits are expected to improve further following the introduction of the ADR and evolution in the sophistication of AEB systems being encouraged by ANCAP's rating criteria.