Supply woes increase used car prices
Online marketplace claims vehicles no longer appear to be depreciating assets amid strong consumer demand.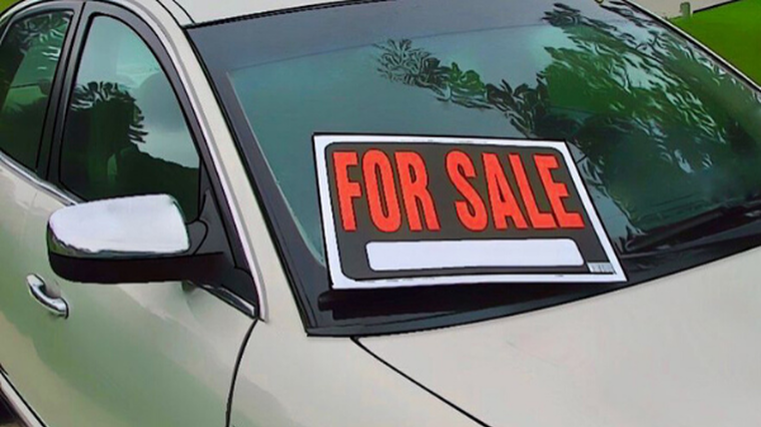 Trade Me Motors has revealed the prices of used cars being sold online is increasing, with some models now selling for more than the sticker price of their new equivalents.
The company attributes the shift to strong customer demand and limited supply, which means some sellers are getting rid of cars for more than they originally paid.
Jayme Fuller, Trade Me Motors sales director, says the median price for second-hand late model cars on the website has increased $12,000 from $41,990 in 2020 to $53,990 in 2022.
In comparison, the median price of new vehicles of all model years has only climbed from $41,990 in 2019 to $45,990 in 2022.
She notes traditionally cars have been considered depreciating assets but that's no longer the case, reports Stuff.
Meanwhile, the median listing price of all second-hand vehicles on Trade Me has increased 41 per cent since 2019, going from $9,990 then to $13,950 in 2022.
Other industry figures confirm a shortage of new vehicles coming into the country and supply problems has driven used car prices up, although Turners says its experience shows second-hand vehicles have not yet become more expensive than new.
Tony Everett, Motor Trade Association's sector manager – dealers, says prices for small cars have hit record levels with demand strong and supply short for new and fresh used imports.
He notes a similar situation is happening in the United States and Australia and anticipates some models will likely be in short supply for at least another year.