Star driver pranks instructors
FRIDAY FUNNY: Top drifter goes undercover for viral joke. PLUS – video
Posted on 27 August, 2021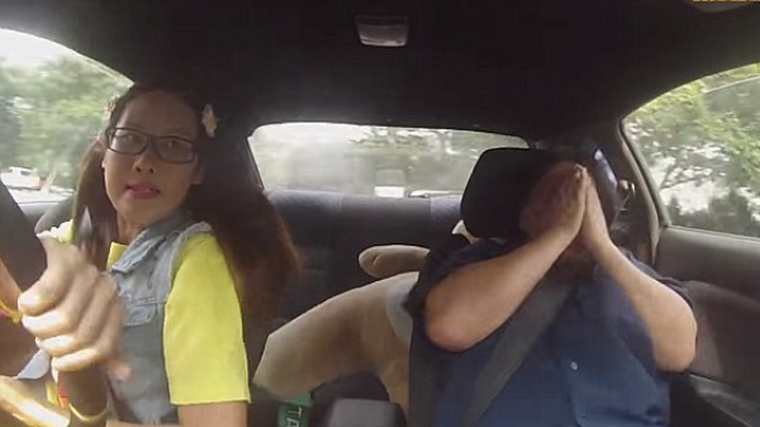 A professional motorsport driver from Malaysia went into disguise to help prank a group of driving school instructors on their first day at the job.
In the viral video, Leona Chin dresses up as an unassuming teenager in her "brother's" Nissan Silvia S15 and starts each lesson by driving poorly.
As the patience of each of the driving instructors wears thin, and they appear on the brink of giving up, Chin slams on the accelerator and starts drifting.
The reactions of the instructors are priceless and the footage has been viewed more than 71 million times since it first appeared online in 2015.
Once Chin stops drifting the victims of the joke jump out of the car either angry or terrified.
However, after she explains to them it is just a prank organised by Maxman.TV most of them seem able to see the funny side.
Autofile will be bringing you a Friday Funny online every week and we would love to see any entertaining videos, pictures or stories related to all things automotive that you know of or want to share. Email them to editor@autofile.co.nz