Standing united in our nation's darkest hour
We – as a nation – are mourning. Our condolences go out to all those who died in Christchurch on March 15. Find out how you can help families of the victims.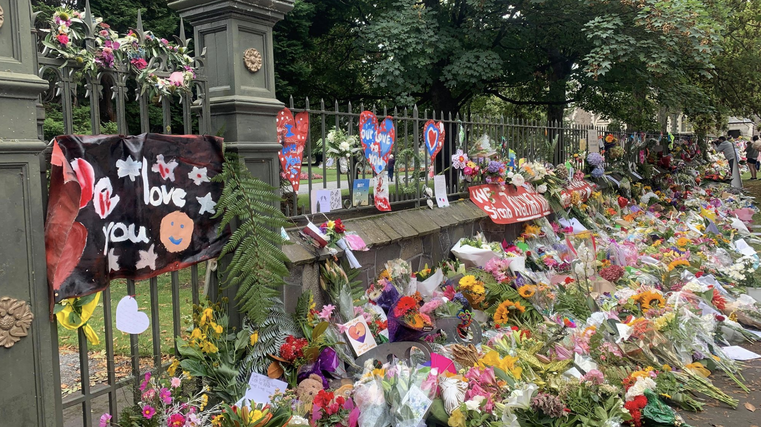 Everyone at Autofile – and our readers at home and overseas – extend their deepest condolences to the families of those who died as a result of the mass shootings at two Christchurch mosques.
We all stand united in support of those affected – directly, indirectly and further afield – by the horrific events of March 15.
If you want to help, a Give A Little page has been set up. As at noon on March 19, more than $6.1 million had been donated.
Victim Support says donations will be ring-fenced to provide resources and support to those affected.
Click here to donate.
All New Zealanders need to be extra vigilant in the wake of these heinous attacks with the country's terror-alert status on high. The police's message is simple: "If you see something suspicious, say something – call 111 immediately."
People can register a missing person or register themselves as alive at the Restoring Family Links website at bit.ly/2FfsvWp. Kiwis can also register missing people on 0800-115-019. Those outside the country can call 00-64-3-353-4532.
For updates on road closures in Christchurch, visit www.facebook.com/03alert
Air NZ is now baggage screening regional flights in and out of Christchurch. All regional flights are subject to passenger and baggage screening until at least March 18.