Spending slump for vehicles
Drop across all retail sectors the first of its kind since country was in alert level four lockdown.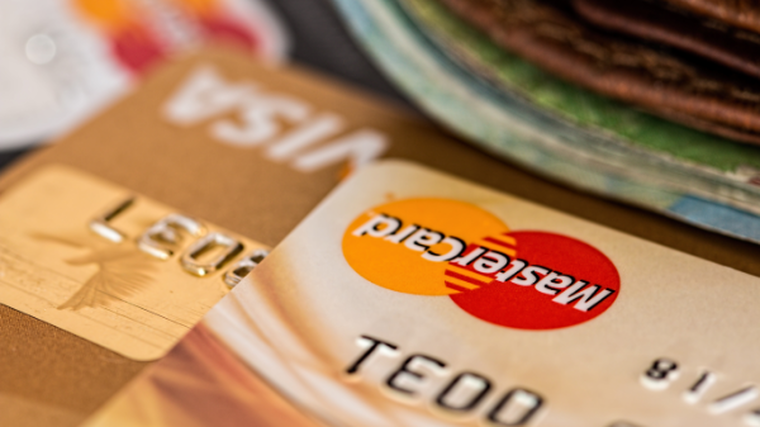 Consumer spending on motor vehicles tumbled by $9 million between January and February this year as use of credit and debit cards slumped for all retail industries, according to new figures from Stats NZ.
Seasonally adjusted retail card spending for the automotive sector went from $210 million in January to $201m in February for a drop of 4.3 per cent drop.
Despite the slide in activity for motor vehicles, the dollar and percentage figures were the lowest fall among the industries studied.
Consumables suffered the biggest financial blow and slipped $141m, or 5.7 per cent, while apparel's monthly decline of $50m represented a fall of 14.4 per cent.
While February's spending figures for vehicles were down from the previous month, they represented a gain of $7m, or 3.6 per cent, from the $194m splashed out on cars in the same period a year ago.
The fuel sector was hit with a $35m slump in February, with the $550m spent on retail cards during the month a drop of 5.9 per cent from January's $585m.
Ricky Ho, business performance manager at Stats NZ, says seasonally adjusted total credit and debit card spending in February fell by $640m, or 7.6 per cent, when compared with January.
"This drop across the board was the first of its kind since August 2021, when the country was in lockdown at alert level four," he adds.
"The decrease in fuel spending coincided with more people working from home due to the spread of Omicron and isolation rules being in place. In addition, rising fuel prices may have influenced people's decisions on whether or not to use their cars."