Spending on vehicles dips
Month-on-month figures reveal drop in how much people splashed out on cars but the total far outstrips last year's trade when a lockdown was in force.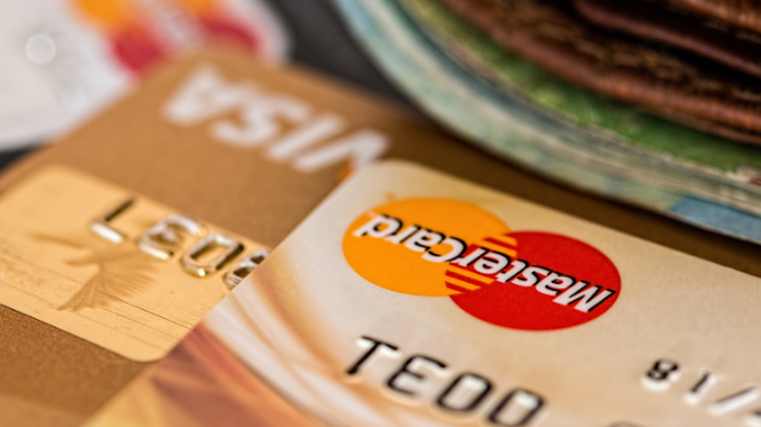 Spending on motor vehicles suffered a slight dip in April 2021 compared to the previous month, according to seasonally adjusted figures released by Stats NZ.
The value of retail card spending overall increased by $234 million, or four per cent, to $6.1 billion last month, the highest total this year.
However, the motor-vehicle industry was the only one of the five core sectors to suffer a drop as numbers slipped $400,000, or 0.2 per cent, to $200m.
In contrast the fuel market was up five per cent over the same period to $547m. The largest increase was for apparel, which climbed 8.3 per cent to $339m.
Card spending in April returned to levels seen in 2019, after trade was severely impacted by a coronavirus lockdown in the same month of 2020.
Total card spending increased by $4.3b or 117 per cent between April 2020 and last month. For motor vehicles, the amount of actual cash spent was up $157m, or 550 per cent.
Geraldine Duoba, business statistics manager, says: "A big bounce back between last April and this month was inevitable, with the previous April being the first full month New Zealand spent in lockdown."