Spending on cars up by $12m
Consumer confidence remains high and delivers an increase in retail card spending for all industries for the first time in nearly a year.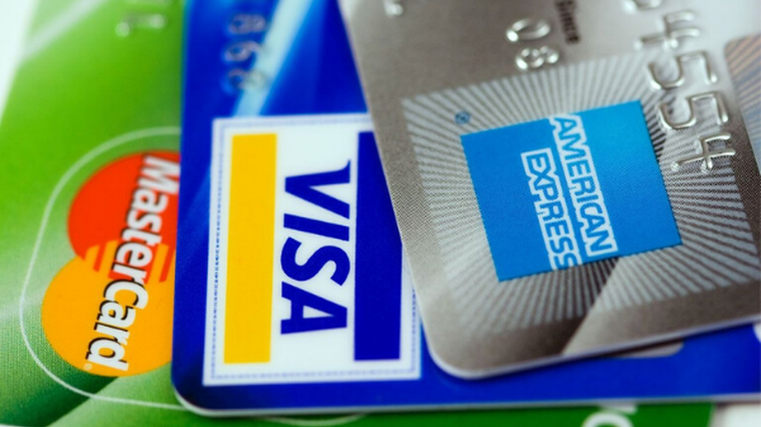 Card spending on motor vehicles increased by $12 million, or 6.1 per cent, between April and May this year, according to new figures from Stats NZ.
It took the seasonally adjusted total for last month to $213m, which is also $31m, or 17 per cent, higher than in May 2020.
Card spending overall rose by $189m, or 2.3 percent, to $8.3 billion between April 2021 and May 2021.
It was the first period where there was an increase across all industries since New Zealand moved to alert level one in June 2020.
Fuel was up $12m, or 2.2 per cent, consumables had a 1.8 per cent gain of $40m, durables rose $39m or an extra 2.4 per cent, and apparel increased by $18m, or 5.2 per cent.
Geraldine Duoba, business statistics manager, says: "With the trans-Tasman bubble opening and New Zealand remaining in level one, Kiwi consumer confidence has remained high.
"This confidence appears to be resulting in robust growth in Kiwi spending."
While spending rose across the board in May, the non-retail industries had the largest increase with figures climbing $67m, or by four per cent.
May 2021 also marks the first time since July 2020 that spending has increased for three months in a row.
"The fact that New Zealand has avoided moving up Covid alert levels since March 2021 appears to have positively impacted New Zealanders' spending," adds Duoba.