Spending on cars enjoys summer surge
Consumers end 2020 by spending millions more dollars on their cars than in previous years.
Posted on 26 January, 2021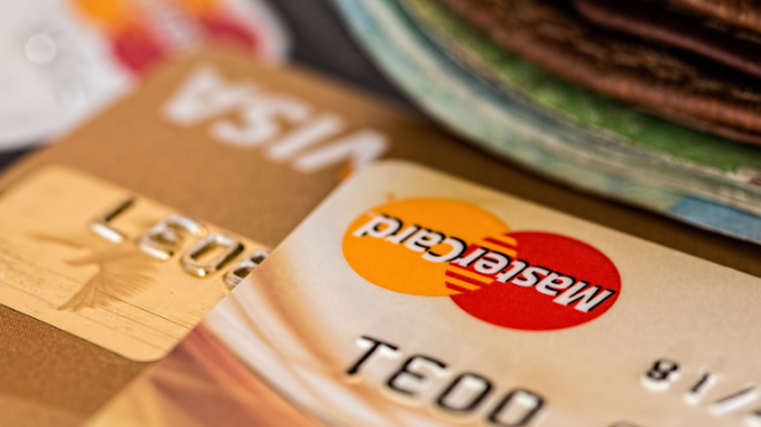 Spending on vehicles surged to $218 million in December, with the monthly boost helping push figures for the final quarter of 2020 to a record $631m.
The monthly tally for retail cards was the second highest of 2020 – falling just short of July's $222m spend on vehicles – and up from $205m in November, according to Stats NZ.
It also represented a 9.5 per cent increase from December 2019 when New Zealanders forked out $199m on vehicles and accessories.
The end-of-year splurge took spending on motor vehicles to $631m for the December 2020 quarter, an increase of 8.8 per cent compared to the $580m in transactions during the same period of 2019.
The latest quarter's total was also $19m, or 3.1 per cent, higher than the $612m spent in the September 2020 quarter.
Fuel slump
Total retail card spending for the month of December 2020 rose $250m, or 3.5 per cent, compared with December 2019.
The $7.46 billion spent at the tills came after the groceries, furniture and electronics industries joined the vehicle sector in enjoying increases from the same period a year earlier. Meanwhile, spending on fuel and hospitality was in decline.
Fuel industry spending came in at $559m, which was down $74m, or 12 per cent, compared with December 2019.
"Fuel spending has been low since the lockdown in April compared with the same time last year, mainly due to lower fuel prices," says Craig Liken, retail statistics manager at Stats NZ.
The category also fell $240m, or 13 per cent, to $1.6b in the December quarter.
Overall retail card spending the final three months of 2020 hit $20b, up $816m or 4.3 per cent, compared with the last quarter of 2019.
The total value of electronic card transactions for the 2020 calendar year was $68b – a drop of $154m, or 0.2 per cent, from 2019.