Sneak peek of Maserati SUV
Employees of marque share shots of prototype vehicle due for release before the end of the year.
Posted on 22 February, 2021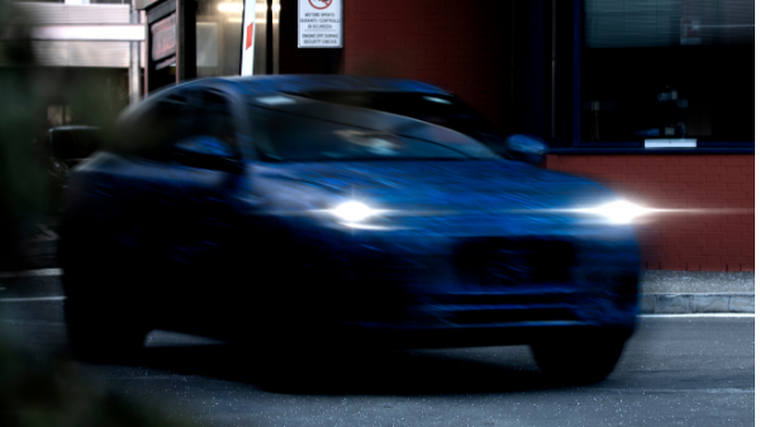 Staff at Maserati have been sharing images of a prototype of the new Grecale SUV across social media and now they can be seen by the rest of the world.
The Italian marque has released the images, which had previously only been seen by members of the Maserati Family.
Photos of the SUV show it outside Maserati's plant in Modena but the vehicle will ultimately be built at a factory in Cassino and is due to receive its world premiere by the end of 2021.
The prototype cars are currently undergoing intensive road, circuit and off-road tests, in various conditions of use, to acquire vital data for the preparation of the Grecale's final setup.