Slight drop for used commercials
So far this year, the used commercial market has fallen by 5.2 per cent compared to the first 10 months of 2017.
Posted on 06 November, 2018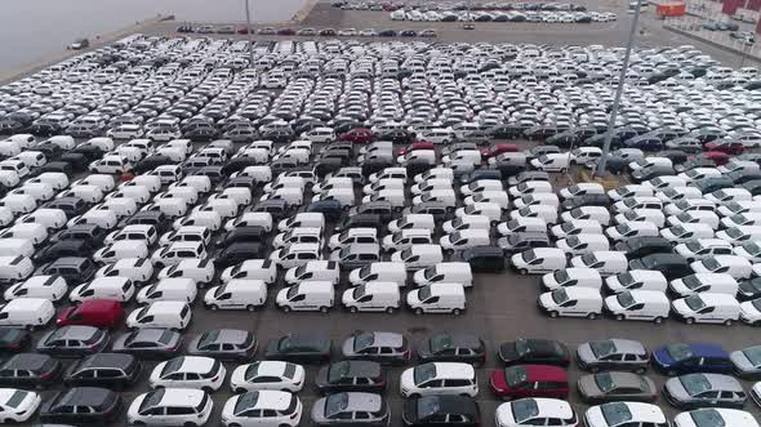 Registrations of used commercial vehicles came to 1,066 units last month – a decrease of 5.7 per cent on October 2017's total.
Year to date, the market is down by 5.2 per cent, or by 560 units, compared to the first 10 months of 2017.
It was a mixed bag for sales of used commercial vehicles across the country. Timaru led the way with the biggest percentage increase of 150 per cent, from six in October 2017 to 15 last month.
Out of the main centres, Auckland and Christchurch recorded drops in sales compared with a year earlier, with decreases of 6.8 per cent and 23.1 per cent respectively. Wellington saw a 9.1 per cent increase over the same timescale from 55 to 60 units.