Skoda NZ backs safety training
Marque to supply cars for youngsters taking part in cognitive-based driver programme as it tours the country.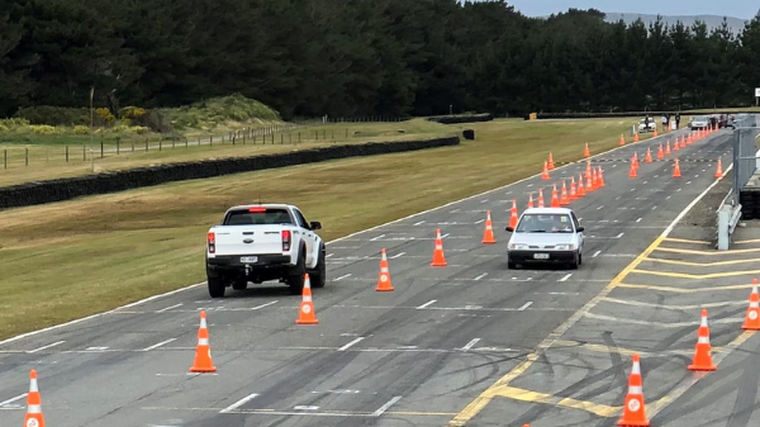 Skoda New Zealand is throwing its support behind Street Smart, the hands-on driver training programme designed to help young Kiwi drivers to stay safe on our roads.
The marque is a new sponsorship partner for the programme and will supply vehicles for participants to use during a number of exercises to improve driver safety.
Skoda NZ says the partnership will allow youngsters to experience the latest technology and vehicle-safety innovations, while also understanding the capability of their own cars, and how different cars respond in different situations.
Street Smart is a world-class, cognitive-based driver programme. It was created in 2018 in conjunction with road safety expert Peter Sheppard and tested and fine-tuned by Greg Murphy, programme ambassador and motorsport legend.
The programme has helped more than 1,300 people and its first events for 2021 are due to take place during the April school holidays at venues nationwide.
For more information on upcoming dates, times and locations, visit www.streetsmart.nz.