Sedan scoops best car gong
Hyundai i30 repeats its success of 2012 by winning major award in the US.
Posted on 15 January, 2021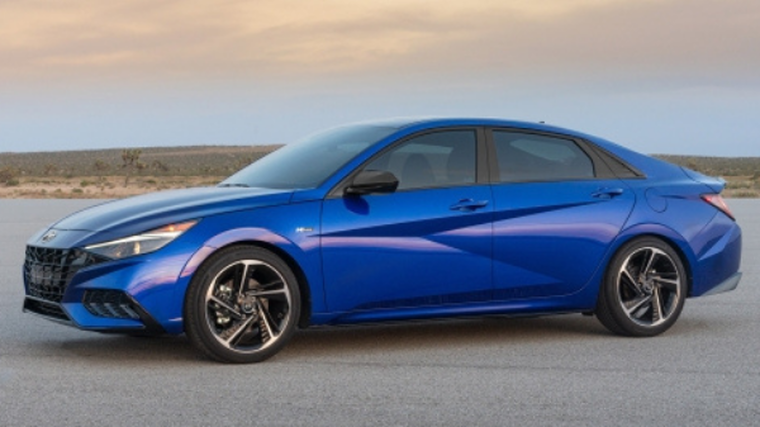 The Hyundai i30 sedan has been named winner of the 2021 North American Car of the Year award.
It's the second time the model, pictured – known as the Elantra in the States – has landed the top honour, the first one being back in 2012.
Only two cars have won the by the gong more than once – the Chevrolet Corvette and Honda Civic – and this time around marks Hyundai's third car of the year category win.
The jurors for the North American Car, Utility and Truck of the Year Awards tested and evaluated more than 40 new vehicles before voting for the top three cars, utilities and trucks to be this year's finalists.
Nissan's Sentra and Genesis' G80 were the other car finalists.
Now in their 28th year, they are the longest-running new-vehicle awards in the US not associated with a single publication, website, radio or television station.