'Samir, you're breaking the car'
FRIDAY FUNNY: This hilarious dubbing of some rally footage may have reflected what the co-driver was really thinking. PLUS – video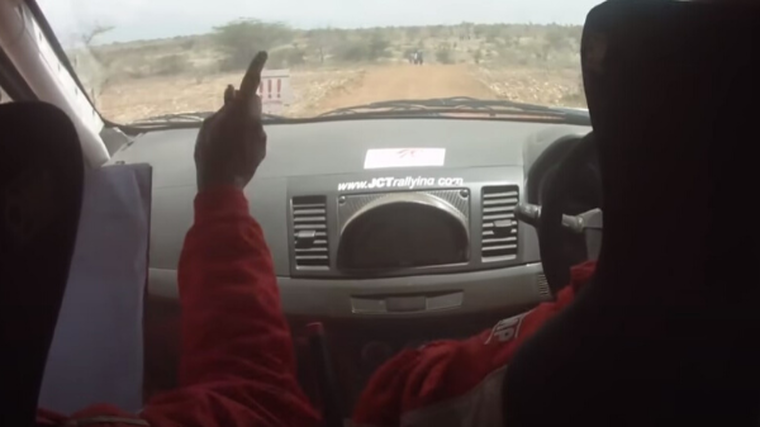 This video of an Indian rally team in 2013 quickly went viral as motorsport fans enjoyed the antics of the co-driver trying to get "Samir" to follow his instructions.
It later transpired the commentary was fake and the video, which received millions of hits worldwide, had been put together by an executive from a rival team. The businessman was later arrested and investigated by police over the posting of the footage.
The driver, Samir Thapar, was actually an experienced competitor in the Indian Rally Championship but 2013 was the year he returned to action after a long lay-off because of injury and other commitments, which may explain why he is so rusty in the clip.
While Thapar and his co-driver, Vivek Ponnusamy, were not amused by the "malicious" video, clearly lots of people have been as it has racked up more than 7.6 million views.
Autofile Online will be bringing you a Friday Funny online every week and we would love to see any entertaining videos, pictures or stories related to all things automotive that you know of or want to share. Email them to editor@autofile.co.nz