Sales optimism for new-car sector
The looming reopening of showrooms gives the UK industry hope of recreating a "strong and sustainable" market.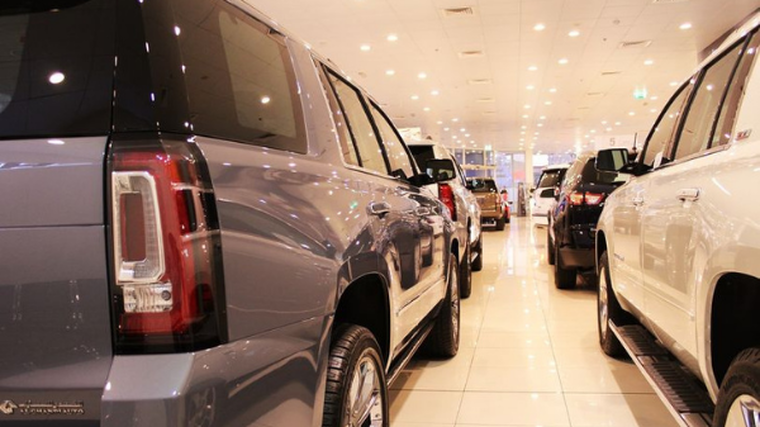 The new-car market in the UK has experienced its first year-on-year increase in sales since August 2020 after an 11.5 per cent climb in March.
However, the industry has given the increase from 254,684 units to 283,964 last month a cool reception after March 2020's registrations plunged 44.4 per cent because of the UK's first coronavirus lockdown.
Registrations fell 36.9 per cent last month when compared with the 2010-2019 March average of 450,189 units, according to the Society of Motor Manufacturers and Traders (SMMT).
There have also been 58,032 fewer cars registered over the past three months than during the January to March period of 2020.
The SMMT says this is equivalent to a loss of £1.8 billion (NZ$3.5b) in turnover during the first quarter.
It warns that for the sector to return to its pre-pandemic levels, about 8,300 new cars will need to be registered every trading day for the rest of the year. By comparison, the industry has averaged about 7,400 daily sales during the past decade and current levels are closer to 5,600.
While overall registrations in March were up compared to last year, growth came almost entirely from fleets, which saw a 28.7 per cent increase.
The latest numbers show retail consumer demand remained depressed and fell by 4.1 per cent compared to March 2020 as showrooms remained shut throughout the month.
At the same time, the shift to new technologies continues and demand for plug-in vehicles hit a new high. Battery electric vehicles (BEVs) and plug-in hybrid vehicles (PHEVs) took a combined market share of 13.9 per cent, up from 7.3 per cent in March last year.
Registrations of BEVs grew by 88.2 per cent over that time frame to 22,003 units, while PHEVs climbed by 152.2 per cent to 17,330.
Mike Hawes, chief executive of the SMMT, says the past year has been the "toughest in modern history" for the automotive sector.
"However, with showrooms opening [from April 12] there is optimism that consumer confidence – and hence the market – will return," he adds.
"We know we will see record breaking growth next month given April 2020 was a washout, but a strong and sustainable market is possible if customers are attracted to the choice and competitive offer the industry is able to provide within the safest of showroom environments."