Reserve Bank stalls over rate rise
Governor Adrian Orr says the country is in a good position to grow despite potential Covid-19 challenges.
Posted on 19 August, 2021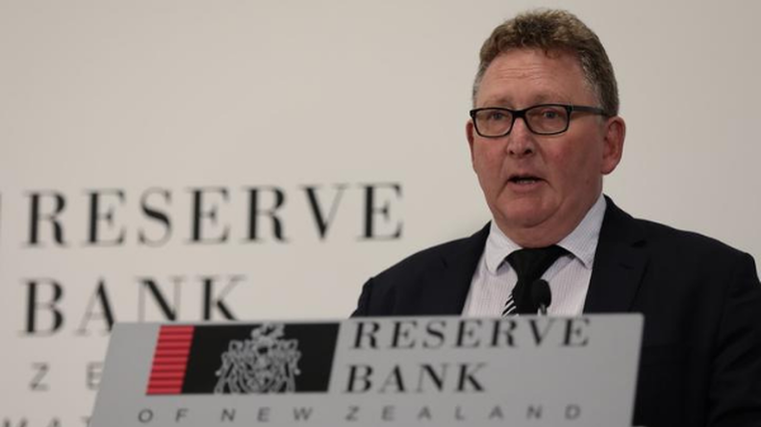 The Reserve Bank has decided to leave the official cash rate (OCR) unchanged at 0.25 per cent following the country's move to alert level four, but it has only delayed introducing higher interest rates because of the latest community Covid-19 outbreak.
Its August monetary policy statement says the current lockdown is "a stark example of how unpredictable and disruptive the virus is proving to be", and its latest decision was made in the context of the nationwide restrictions.
"The [monetary policy] committee will assess the inflation and employment outlook on an ongoing basis, with a view to continue to reduce the level of monetary stimulus over time so as to best meet their policy remit," the Reserve Bank says.
This follows the committee's decision in July to end its purchase of government bonds under the large-scale asset purchase programme.
Reserve Bank governor Adrian Orr, pictured, adds: "We see the country being in a very good position to maintain economic momentum for a long period of ongoing disruptions."
New forecasts from the Reserve Bank suggest it will raise the OCR to one per cent in the first half of next year and the rate will hover at about two per cent in 2023 and 2024.
The OCR has been at 0.25 per cent for 17 months and the Reserve Bank's next opportunity to begin implementing rate rises will be on October 6, when it is due to review monetary policy.