Reservations available online
Buyers of the Everest and Ranger can shop at their leisure with Ford New Zealand.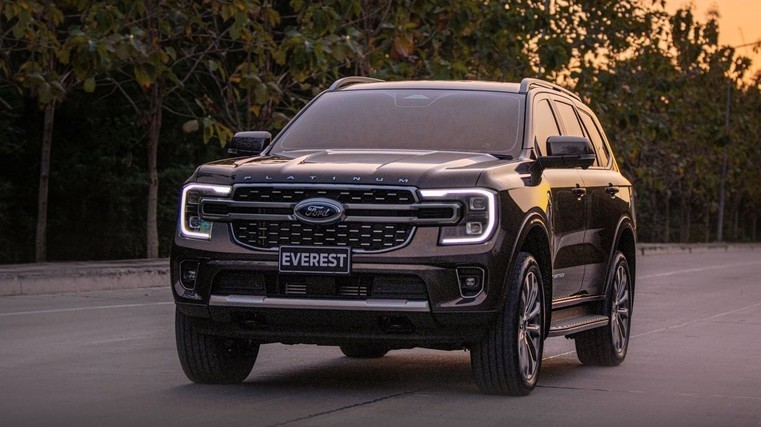 Ford NZ has confirmed pricing details and opened online reservations for the first time for the next-generation Everest.
The range is set to go on sale here on September 1, with the marque saying it has been "engineered to excite".
Inside, "premium levels of craftsmanship have created a quiet and refined sanctuary" for up to seven people.
Ford NZ says online reservations for the new Ranger and Everest opened on May 12, supplementing the offline order bank and giving customers the ability to shop at their leisure.
Simon Rutherford, managing director, adds: "Online reservations reflect Ford's ongoing efforts to meet what customers want in their buying experience on their terms."
As for Everest pricing, its starts at $71,990 for the Trend two-litre bi-turbo diesel 10AT. Next up is the Sport three-litre V6 diesel 10AT from $79,490. The range-topper is the Platinum, pictured, also with a three-litre V6 diesel 10AT. It starts at $84,990.