Renault adds 'va va voom' to test drive
FRIDAY FUNNY: Carmaker delivers plenty of Parisian flair in these commercials with one for men and another targeting women. PLUS – videos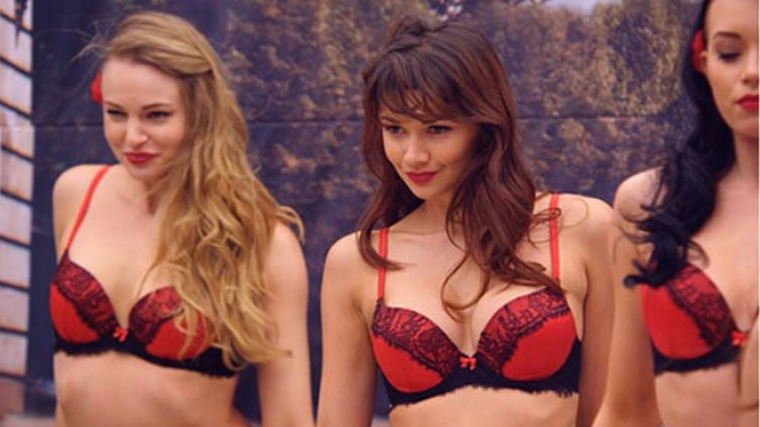 Renault UK threw a whole host of clichés at its advertising campaign for the Clio in 2013 with cars carrying a "Va Va Voom" button to transport drivers to the heart of Paris.
The online advert shows potential buyers being taken on a prank test drive around London before stopping at a junction where the car salesman encourages customers to press the button to see what it does.
Up pops a Parisian background, baguette sellers, young lovers, musicians, a troop of scantily dressed burlesque dancers and even Renault's famous Papa and Nicole make an appearance.
The advert drew more than three million viewers before being banned by the UK's Advertising Standards Authority following a complaint it was "offensive and objectified women".
In its defence, Renault UK said the clip was a parody of French culture and the dancers were a reference to Moulin Rouge and were not overtly sexual.
A similar advert by the marque featuring female drivers and a group of bare-chested, gyrating men received no complaints and was able to continue to be aired.
Autofile Online will be bringing you a Friday Funny online every week and we would love to see any entertaining videos, pictures or stories related to all things automotive that you know of or want to share. Email them to editor@autofile.co.nz