Quest Insurance boss resigns
Industry veteran due to leave Geneva Finance subsidiary in early 2024 after 15 months in job.
Posted on 17 November, 2023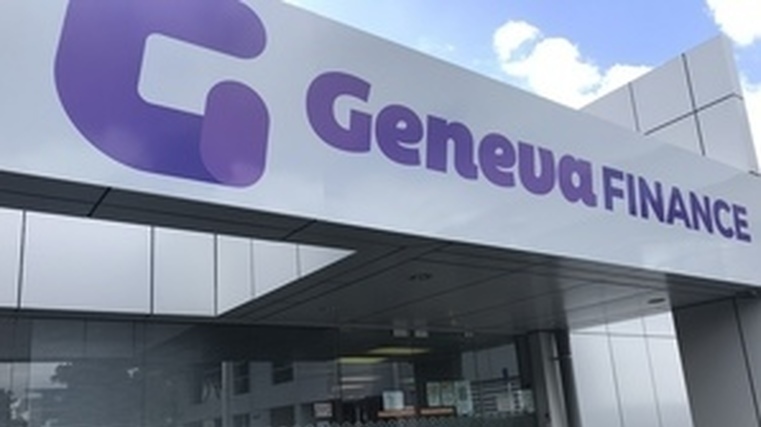 Geneva Finance has announced the head of its subsidiary company, Quest Insurance Group, has resigned and will finish with the company on February 2 next year.
Greg Main, who has more than 30 years of experience in the insurance, banking and risk management industry, took on the role in November 2022.
Malcolm Johnston, Geneva's managing director, announced Main was leaving in a statement to the NZX on November 16.
"The company wants to take this opportunity to thank Greg for the valuable contributions he made to Quest and the Geneva Group over the past year and wishes him all the best," adds Johnston.