Port warns closure will increase cost of imports
New study claims keeping Ports of Auckland going rather than shifting operations elsewhere will save more than $500m a year.
Posted on 04 December, 2019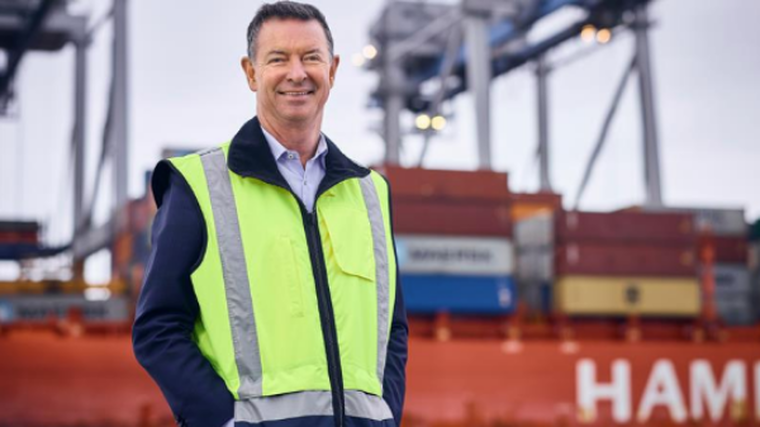 The cost of importing vehicles into the country will climb by millions of dollars if Ports of Auckland (POAL) is shut down, a new study claims.
A report by the New Zealand Institute of Economic Research (NZIER) says closing Auckland's port will increase the cost of all imports by between $533 million and $626m a year. It says vehicle shipments accounted for 17 per cent of the 1,200 vessels that visited the port in 2018.
In a statement from POAL, the company says that financial burden will be "like a tax" and if divided between Auckland's 1.7 million population then those people will pay between an extra $313 and $368 a year each for imported goods.
The NZIER study looks at what would happen if the port was closed and freight had to be delivered to Auckland from either the Port of Tauranga or Northport. Besides import costs, the report also identifies other negative regional and national impacts, such as more than $1.2 billion a year in reduced GDP nationally, fewer exports that in turn would threaten jobs and less investment.
"Instead of imported goods crossing the wharf in the central business district in Auckland, they first have to be shipped to Tauranga and then returned to Auckland via road, the national economy [measured by GDP] would be approximately $1.5b smaller per year," the NZIER claims. "Most of that burden would fall on the Auckland region [$1.3b per year], with the Waikato region experiencing a negative impact of $79m per year.
"If Northport was used instead, and again with road transport being the alternative, national GDP would fall by about $1.3b. Auckland region's GDP would fall by $1.2b, while Waikato region's GDP would be $68m smaller.
"If the imported goods were transported by rail from either Northport or Tauranga back to Auckland, national GDP would fall by approximately $1.3b. Auckland region's GDP would fall by approximately $1.1 million. It is likely that transport from either Northport or Tauranga back to Auckland would be by a mix of rail and road, so the true cost lies within these ranges."
Concerns over emissions
The study also claims closing Auckland's port will increase carbon emissions because freight will have to travel further by land to reach markets. The study predicts carbon dioxide (CO2) emissions will increase by between 121,000 and 212,000 tonnes annually.
"Some people claim that closing Auckland's port would not increase prices, but this is not true," says Tony Gibson, pictured above, POAL's chief executive. "Currently, the price of imports through distant ports like Tauranga is kept low by competition. Think of it as the 'Gull effect' for ports. Just as opening a Gull petrol station lowers prices at stations nearby, having a port in Auckland keeps import prices low.
"I am also very concerned about the increase in carbon emissions that would be caused by using distant ports to handle Auckland's freight. This does not seem to be in-line with the aims of the Zero Carbon Act, nor does it seem wise given the urgent need to tackle climate change."
Broader impacts
The NZIER also warns shifting port operations from their present site will lead to a fall in consumption because of the increase in price of imported goods and that may hurt other parts of the economy.
"Goods and services that use imported goods [for example, courier services that use imported delivery vans] will face increase costs that will influence demand for those services," it says.
"Restaurants that use imported ingredients will also face cost increases. We can see that it is not just the people and businesses of Auckland that would be affected by the closure of the port."
The report says while moving the port would allow the existing site to be used for other purposes, it would involve two separate issues, "the costs of building a new port and the attendant infrastructure, and the additional costs and benefits of moving goods from the new port to their destination".
POAL says it is releasing the NZIER report because it "believes a decision on the location of the port for our nation's largest city should be based on facts".