Patena lands director's role
Kane Patena, Waka Kotahi's general manager of regulatory services, will be New Zealand's first director of land transport.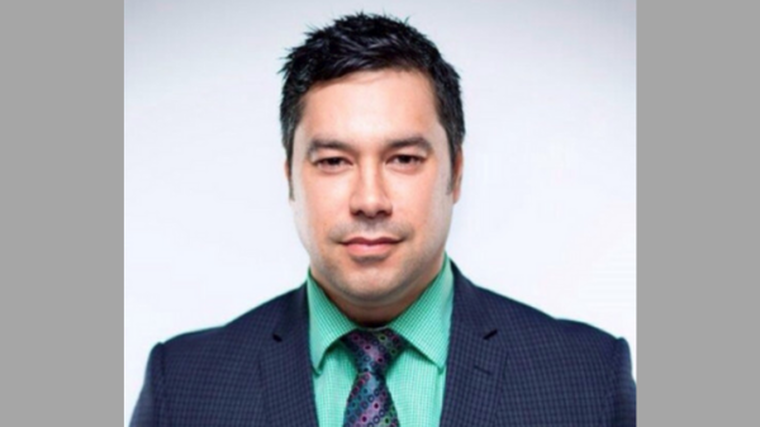 Kane Patena has been appointed as the new director of land transport at Waka Kotahi.
His 18-month term in the role takes effect on April 1, says Sir Brian Roche, chairman of the transport agency.
"Kane has been an integral part of the journey we have been on over the past 18 months as we continue to lift our regulatory performance," says Sir Brian.
"Over the next 18 months he will build on the foundation he and his team have built, and shape how the functions of the director will be delivered."
Establishing the position of director of land transport became a legislative requirement under the Land Transport (NZTA) Legislation Amendment Act 2020.
This legislation provides the director with certain functions, powers and duties in relation to regulatory matters. These include monitoring how the land-transport system complies with a variety of laws,
The establishment of the director of land transport is an important deliverable of Waka Kotahi's regulatory strategy "tū ake, tū māia", says Sir Brian, which was endorsed by the board in April 2020.
The strategy sets out the need to deliver strong governance and capability in order to lift the regulatory performance of the transport agency.
Patena, pictured, is known to many in the automotive industry from dealing with him in his current role as general manager of regulatory services.