Optical illusion spooks drivers
FRIDAY FUNNY: Hilarious end to clip as motorist discovers real reason for surprise "pit" in the road. PLUS – video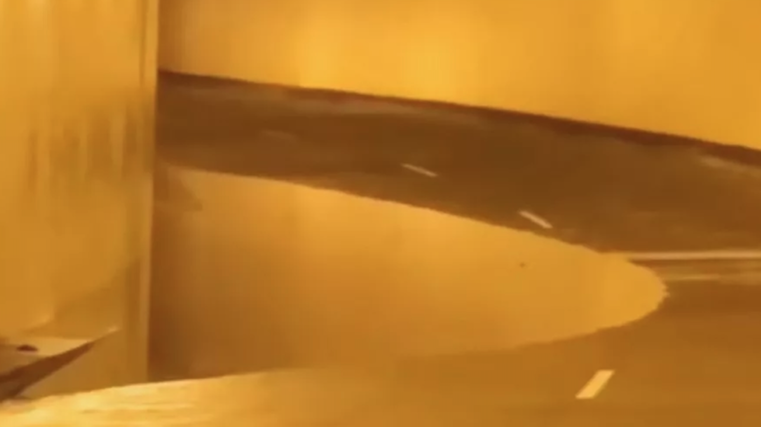 An optical illusion frightened drivers into thinking a giant hole had appeared in the middle of a road in the United States.
Video of the strange sight was shot by an unsuspecting driver after he encountered it while driving through a tunnel in Milwaukee, Wisconsin.
The viral video has attracted millions of views and the person doing the commentary expresses surprise there are no signs blocking off the "pit".
But it turns out the "hole" was actually a giant puddle, much to the amusement of the person recording the scene and viewers worldwide.
Autofile will be bringing you a Friday Funny online every week and we would love to see any entertaining videos, pictures or stories related to all things automotive that you know of or want to share. Email them to editor@autofile.co.nz.