Number of dealers steady
Small increase for register breaks four-month run of decline and keeps trader figures above the 3,000-mark.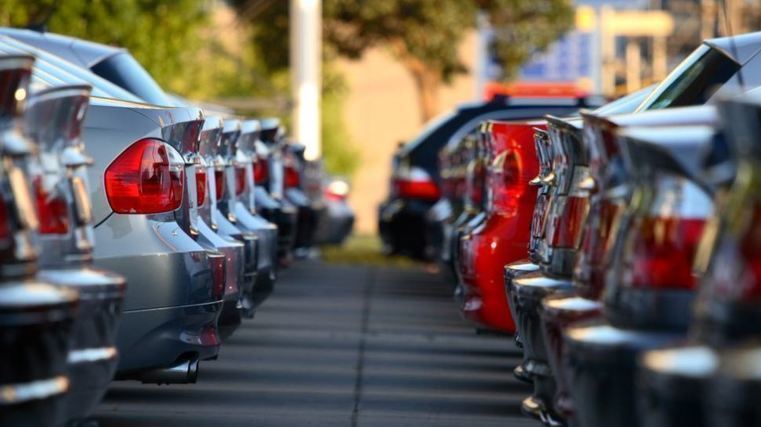 The number of dealers in New Zealand edged up two last month to come in at 3,010 at the end of April, according to figures from the Motor Vehicle Traders Register (MVTR).
The increase breaks a run of four months of falls after the number of active registrations dropped from 3,058 in November last year to 3,008 at the end of March.
However, April's total is 72 fewer dealers than at the same stage a year ago when there were 3,082 traders on the register.
Dealer numbers have largely been in decline since hitting a high of 3,536 in November 2017.
The MVTR holds essential information about registered traders and their businesses. It is operated by Trading Standards, which falls under the remit of the Ministry of Business, Innovation and Employment.