Number of dealers drops
Latest figures reveal size of national register has shrunk by 50 traders over the past year.
Posted on 01 August, 2022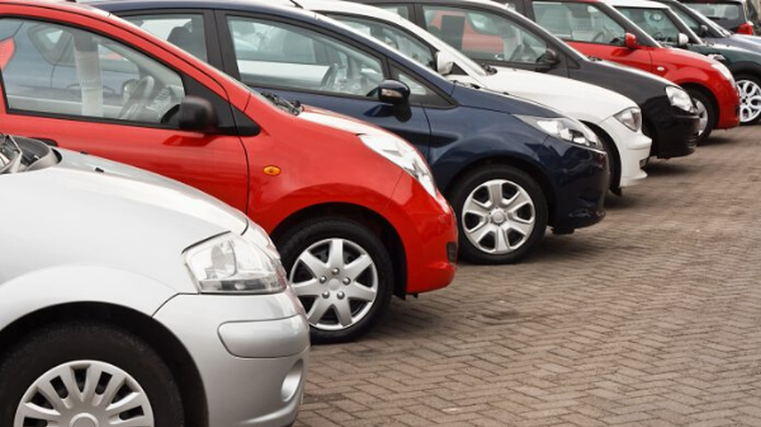 The number of dealers in New Zealand fell to 3,012 at the end of July, according to figures from the Motor Vehicle Traders Register (MVTR).
This was eight fewer than it was at the end of June and also a drop of 50 from the 3,062 traders on the register in July 2021.
Dealer numbers have largely been in decline since hitting a high of 3,536 in November 2017.
The MVTR holds essential information about registered traders and their businesses. It is operated by Trading Standards, which falls under the remit of the Ministry of Business, Innovation and Employment.