No vehicle damage from storm
There has been no major disruption to vehicle movements at Ports of Auckland following the strong storm that hit the Auckland region last night, Autofile Online reports.
Posted on 13 August, 2019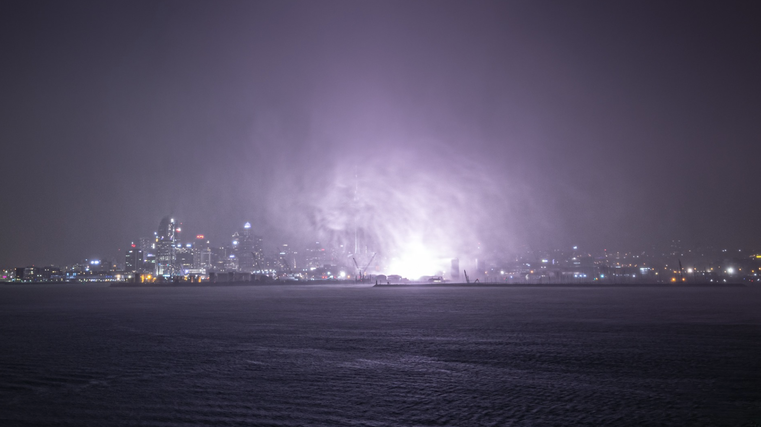 There have been no reports that vehicle-operations have been affected by the strong storm that hit Auckland on Monday night.
According to weather service MetService, around 25 lightning strikes were recorded. There were also reports of a 'tornado-like waterspout' that ripped through central Auckland's waterfront.
However, talking with logistics companies and Ports of Auckland, Autofile Online can report that there has been no impact on their facilities, vehicles or delivery times.
Ports of Auckland's head of communications Matt Ball told Autofile that he wasn't aware of any damage to vehicles or of any delays.
"We've had damage, around 30 or so containers have toppled and minor damage to port property," said Ball. "We are not aware of damage to any imported vehicles and any impact on deliveries."
"But the main thing is that we're operating and are in the process of tidying up."
Photo source: Shadow & Shade & IG: @shadowandshadenz.