'No room for complacency' over Takata airbags
Industry urges Aussie motorists to conduct a simple online search and discover if the airbag inflators in their cars need replacing.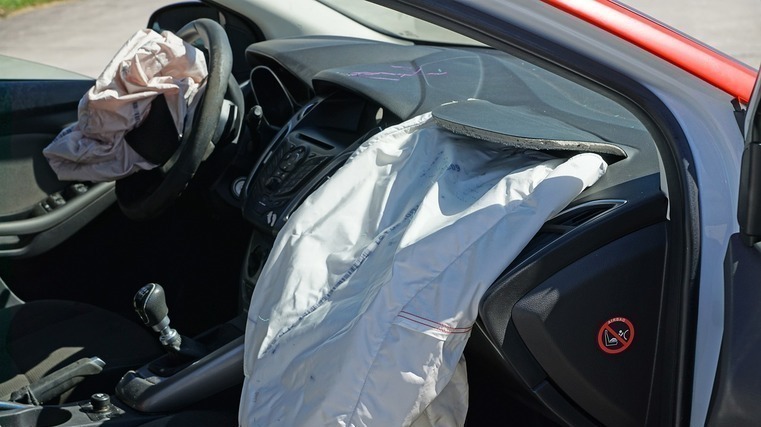 A special website has helped drivers across the ditch identify more than 1.82 million vehicles fitted with faulty Takata airbag inflators.
Australians have made more than 11 million searches on the Takata compulsory recall website, www.ismyairbagsafe.com.au, to see if their vehicle is equipped with one of the faulty inflators that have the potential to kill or seriously injure vehicle drivers and passengers.
"The website is a very important tool that helps vehicle owners identify whether their vehicles are affected by this national recall," says Tony Weber, chief executive of the Federal Chamber of Automotive Industries.

"These are great numbers but there is no room for complacency as our brands seek to track down and rectify outstanding vehicles.

"People are able to check simply and quickly in their own time. If their vehicle is identified as affected by the recall, they should make immediate arrangements for their faulty airbag inflator to be replaced."

Weber says the 11m milestone represents 62 per cent of the 17.8m passenger cars and light commercial vehicles on Australian roads.