New Zealand charges ahead
There were 407 electric vehicles (EVs) registered last month, a huge 96.6 per cent increase compared to January 2017, when a mere 207 vehicles were registered.
Posted on 12 February, 2018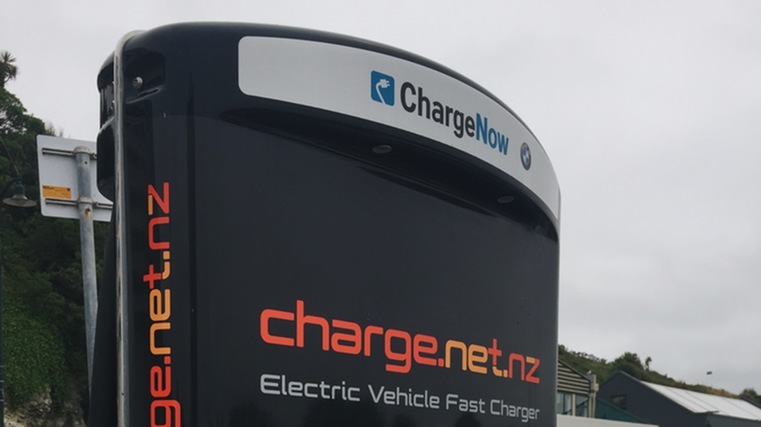 This brings the current overall total of EVs in New Zealand to 6,603. So how do these figures compare to other countries? According to Chargemaster, Europeans charged ahead with plug-in hybrid electric vehicle (PHEV) and battery electric vehicle (BEV) purchases, purchasing 80,000 more than they did in 2016. With sales almost perfectly split between the two types, BEV's are proving just as popular as their longer range cousins, with 287,270 vehicles being brought in 2017.
Across the European Union population of 508 million, this is a per capita ratio of 0.0565 per cent of the total population.
New Zealanders in comparison brought 4,055 EVs in 2017 against a population of 4.7 million, or 0.086 per cent of the total population.
Therefore, New Zealanders are buying EVs, per head of population, 1.5 times faster than Europeans.