New-vehicle sales soften
The MIA is predicting that after a sustained period of growth, this year's market for new vehicles is likely to be down on 2018.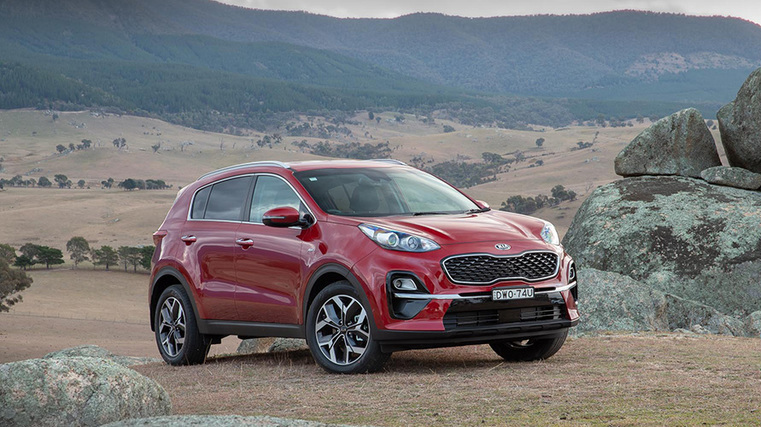 Registrations of new vehicles in New Zealand last month dropped by 5.4 per cent, or by 757 units, when stacked against the same month in 2018.
Year to date, sales have fallen by down 3.7 per cent – or 1,485 units – compared to the first three months of 2018 to indicate a "softening market", according to the Motor Industry Association (MIA).
Total registrations of passenger cars and SUVs for March were down 6.9 per cent and 625 units on 2018's volumes, while sales of commercials fell by 2.7 per cent – or 132 units – when compared to March last year.
David Crawford, chief executive officer of the MIA, says: "The outturn for March 2019 was weaker than the same period on 2017 and 2018, but is still strong compared to 2009-16. However, it indicates that after a sustained period of growth, the 2019 market is likely to be down on last year."
Toyota was March's top marque with a 13 per cent market share and 1,697 sales. It was followed by Ford with 10 per cent and 1,328 units, and Mitsubishi with nine per cent and 1,225 registrations.
Toyota also topped the ladder for cars and SUVs with a market share of 11 per cent and 960 registrations, and was followed by Mazda with 10 per cent and 805 units. Honda was third on eight per cent and 699 units. March's top-selling car was Kia's Sportage, pictured, on 379 units. It was followed by Mazda's CX-5 with 310 units and Toyota's Corolla with 301.
In the commercial sector, Ford retained its lead with a 20 per cent market share and 982 units. It was followed by Toyota with 15 per cent and 737 sales, while Mitsubishi came third on 12 per cent and 594. Ford's Ranger retained top spot as best-selling ute with 18 per cent and 850 units. Mitsubishi's Triton came second with 12 per cent share and 594 units to beat the Toyota Hilux's 581 units.
Vehicle segmentation during March continued recent trends with SUVs and light commericals dominating. Last month's top three segments were medium-sized SUVs with 18 per cent, followed by the pick-up and chassis cab four-by-four segment with 17 per cent. Compact SUVs were third on 14 per cent.
Year to date, New Zealand's three top-selling models are all utes with Ranger in the lead thanks to 2,385 units. Toyota's Hilux is alreay way back with 1,698 sales and Mitsubishi's Triton packing a punch in third on 1,541.