New name for IT solutions provider
Parent company of Systime and SAM draws inspiration from Greek god as it rebrands business.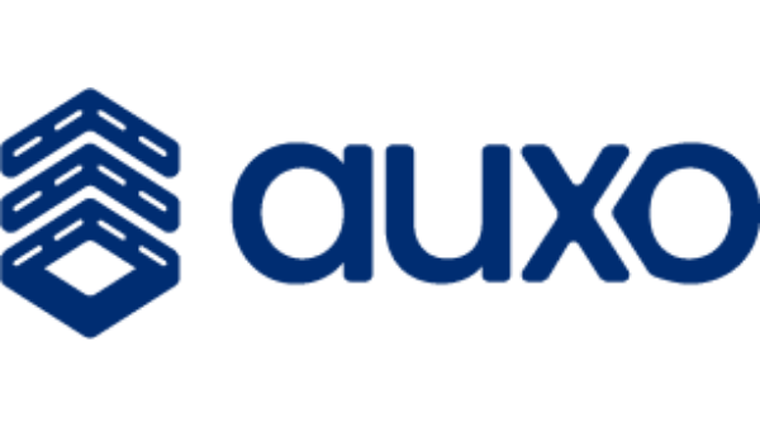 The group behind two leading automotive IT businesses – Systime and SAM – has given itself a new corporate identity to represent its growing number of brands and specialist products.
Australasian Automotive Business Solutions Limited (AABSL) remains the company's legal name, but it is now trading as Auxo Software.
The change follows the Motor Trade Association (MTA) purchasing Systime and SAM, which previously operated under the TSI Group, in December 2020 and the resulting creation of parent company AABSL.
Bob Boniface, chairman of Auxo Software and MTA's vice-president, says: "MTA bought TSI Group because of its importance to the many MTA members who use the software.
"We can see its huge growth potential, but to realise that potential, we need to invest in the future and transform this business. The launch of Auxo Software signals that the journey has commenced."
Boniface is joined on the Auxo Software board by directors Dave Harris, also chairman of the MTA, and Steve Corbett.
Inspiration for the rebranding comes from Auxo, the Greek god for growth who farmers would leave gifts for in the hope their crops would grow successfully.
The company's logo has three arrows to represent Auxo, SAM and Systime, with the road-style design a nod to the automotive industry.
A single website, auxosoftware.com, now represents SAM, Systime and another software solution, Orion.
David Murdoch, chief executive, says the new branding "marks the beginning of an expanded development team to strengthen our existing products and push ahead with new cloud solutions".