New faces for peak body
Pair bring extensive industry experience to organisation across the ditch.
Posted on 11 January, 2021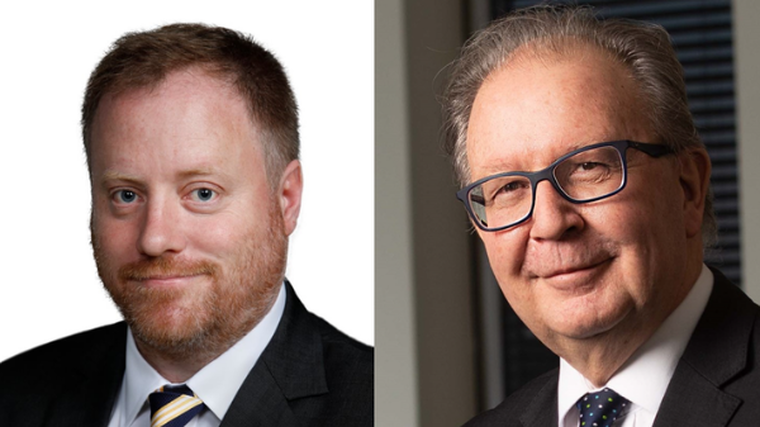 The Federal Chamber of Automotive Industries (FCAI) is hailing the appointment of two new senior executives as "deep and abiding change" looms.
Matt Hobbs, pictured, left, has been made director of policy and advocacy, and Peter Griffin, right, is director of innovation and strategic engagement.
The pair possess experience in the local and international automotive industry at a senior management level, and have worked closely with all levels of state and federal governments.
Hobbs has more than 10 years' experience in the industry, including spells with Nissan and General Motors. He has implemented government relations, corporate affairs and advocacy initiatives across Korea, ASEAN, South Africa, Saudi Arabia, India and Australia.
Griffin, a long-term Toyota Australia executive, has expertise in public and industry policy, reputation management, governance and strategy, and stakeholder management.
Tony Weber, the FCAI's chief executive, says: "The automotive industry is in the midst of deep and abiding change, with new powertrain technologies and autonomy innovations emerging at a swift pace.
"These innovations require extensive knowledge and strong guidance to ensure the industry can educate stakeholder groups, especially government and consumers, on the benefits and requirements of emerging technologies.
"The FCAI sees 2021 as the year of electrification and automotive innovation, and it is imperative that, as the peak industry body, we have the expertise and experience to implement the necessary programs to support these new technologies."