New car sales soar 40%
Mitsubishi Outlander the top seller in November as activity surged at showrooms across the country.
Posted on 02 December, 2021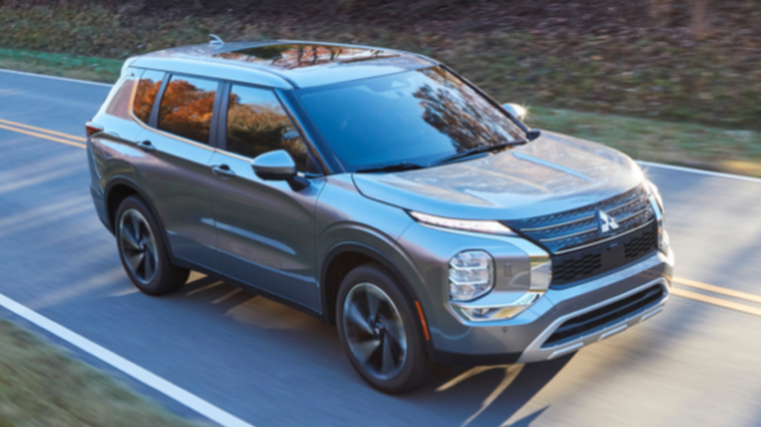 A total of 11,242 new cars were registered last month, which was up a whopping 40 per cent from the 8,029 sold in November 2020.
Mitsubishi's Outlander, pictured, jumped to the top of the pile after selling 1,018 units, giving it a 9.1 per cent share of the market.
Toyota's Corolla was the second best-seller on 734 units and its RAV4 was third on 726.
The Mitsubishi ASX with 604 sales and the Tesla Model 3 on 408 completed the top five.
The top-selling marque was Toyota with 2,129 units, followed by Mitsubishi in second on 1,939 and Kia in third spot with 1,146 sales.
Year-to-date, Toyota leads the way with 16,445 registrations and a market share of 15.7 per cent. Mitsubishi and Kia follow on 13,701 and 9,888 units respectively.
Most regions saw an increase in sales last month, with Blenheim recording the biggest increase of 60 per cent after registrations climbed from 45 in November 2020 to 72 last month.
In the main centres, Auckland dealers made 4,966 sales, an increase of 55.3 per cent from 3,198 units a year ago, Wellington's numbers were up 32.1 per cent from 871 to 1,151, and Christchurch recorded 1,388 registrations, a 48.6 per cent hike from 934 last November.