Musk struggles to finalise deal in China
Tesla Inc., the top-selling electric auto manufacturer in the U.S., is in danger of being relegated to a niche market of luxury cars in China as CEO Elon Musk is struggling to finalise a deal to open a factory there.
Posted on 15 February, 2018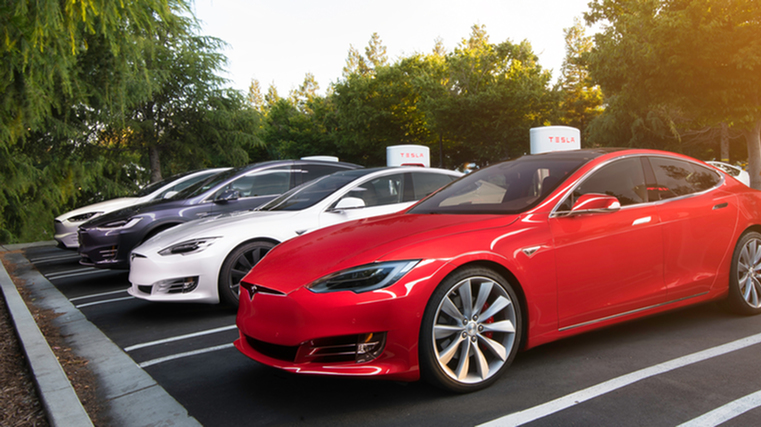 More than several months after Tesla said it was working with Shanghai's government to explore assembling cars, an agreement hasn't been clinched due to the two sides disagreeing on the business structure for a proposed factory, according to people with direct knowledge of the situation. At present, all foreign automakers must partner with Chinese companies in order to manufacture locally, however Tesla wants to own the factory completely, the sources close to the situation said. Tesla's reluctance in investing in local manufacturing means losing out on a chance to capitalise on China's hard sell for new-energy vehicles (NEVs), such as all or hybrid electric vehicles (EVs). President Xi Jinping's administration wants to scrub notorious air pollution and reduce dependence on imported oil, and it's doling out billions of dollars in subsidies to entice consumers away from gas guzzlers. "It's a market they need to get a foothold in," said Jeffrey Osborne, a New York-based analyst for Cowen & Co. Tesla currently sells cars in China, but an import tax of 25 per cent launches the price beyond the means of most consumers. A Tesla Model X made in the U.S. and shipped to China costs about 835,000 yuan, or around NZ$178,500, meaning cheaper models, from domestic rivals such as BAIC Motor Corp., Warren Buffett-backed BYD Co. and startups NIO and Byton, are more appealing to consumers. In the U.S., Tesla accounted for the majority of the 104,471 battery-powered cars, according to data compiled by Bloomberg. However in China, Tesla sold a mere 14,883 vehicles, accounting for just 3 per cent of the nation's battery-powered EV sales of 449,431 units. Tesla ranked 10th behind leader BAIC's affiliate, Beijing Electric Vehicle Co., which sold 102,341 cars, according to Bloomberg Intelligence.