MTA's call to boost safety of fleet
Industry body urges permanent support for employers teaching skills to the next generation of automotive workers.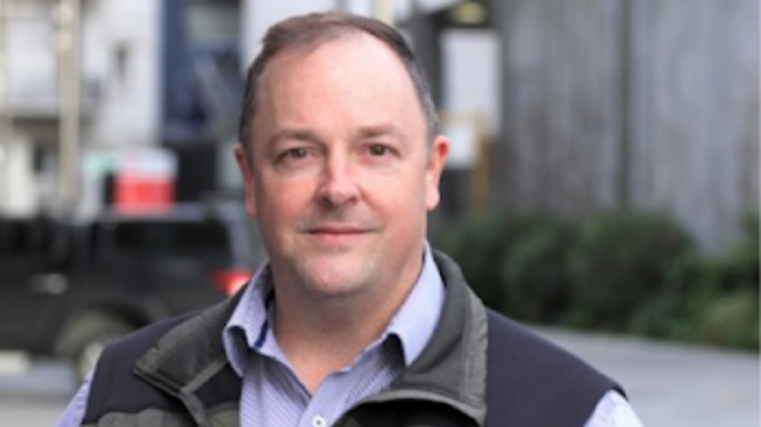 The Motor Trade Association (MTA) is calling on the government to extend its Apprenticeship Boost scheme to help improve the safety of our vehicle fleet.
Its appeal comes after Chris Hipkins, Minister of Education, announced the 57,035 apprentices in 2020 was up 17 per cent from the 45,155 who were in training the previous year.
The $380 million programme aims to keep first and second-year apprentices employed and working towards their qualification and will run until April 2022.
Under the scheme, the government pays businesses $1,000 per month for each apprentice in the first year of training, and $500 a month for those in their second year.
The MTA has voiced its desire for Apprenticeship Boost to become permanent since it was first launched in August 2020.
Greig Epps, pictured, advocacy and strategy manager at the MTA, says: "Helping our members train their workers on the job helps to remedy the shortage of skills in the automotive industry and improve the safety of New Zealand's vehicle fleet.
"Taking on an apprentice places a burden on a business. It takes 18 to 24 months before an apprentice starts contributing to a business.
"As the educator responsible for apprentices' learning, we would like to see the scheme continued beyond the current two-year period, so employers are supported for their contribution to skills development in the automotive industry."
There were 1,348 people across 883 automotive industry employers participating in the apprenticeship scheme as of December 2020, according to data obtained by the MTA from the Ministry of Social Development.
The MTA welcomed the scheme when it was introduced and Epps adds a pipeline of skilled apprentices is crucial for maintaining the quality and safety of our fleet.
"The proportion of vehicles failing their WOF [warrant of fitness] has increased from 35 per cent to 41 per cent over the past five years, while our road toll for 2020 was a devastating 320 people."