Mr Bean's crazy key antics
FRIDAY FUNNY: Comedy classic shows unusual way to keep car locked up. PLUS – video
Posted on 29 January, 2021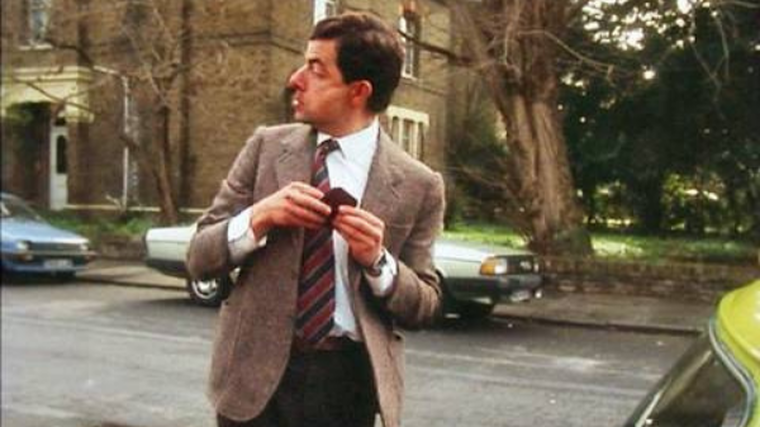 Mr Bean had an elaborate system for stopping anyone getting hold of his car key in a classic episode of the comedy series.
In "Mr Bean Rides Again", the titular character played by Rowan Atkinson uses a series of keys hidden away in different parts of his Mini before finally retrieving the car's ignition key.
However, it is all to no avail as he discovers the battery is flat and he decides to catch a bus instead, which inevitably leads to more hilarious antics.
The clip features at the start of the sixth episode of the Mr Bean series and it first screened on British television in 1992.
Autofile brings you a Friday Funny online every week and we would love to see any entertaining videos, pictures or stories related to all things automotive that you know of or want to share. Email them to editor@autofile.co.nz