Surge in buyers pondering EVs
Crown entity predicts clean-car discounts will help eliminate the cost barrier to people choosing low-emissions vehicles.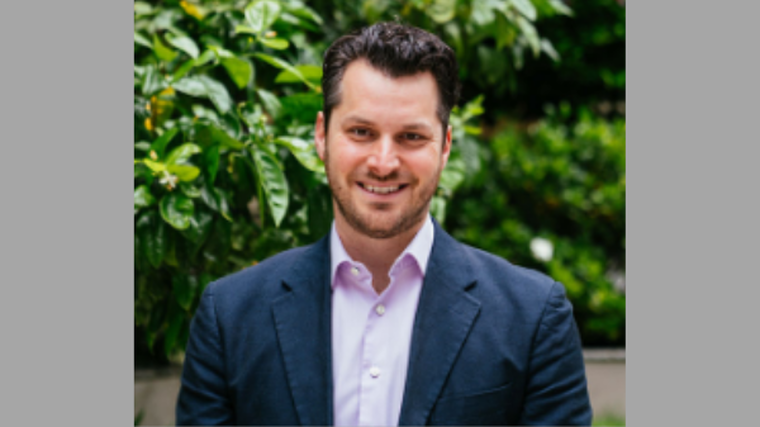 Nearly half of all consumers say they will consider going electric when buying their next vehicle, with a Crown entity hoping the government's clean-car discount scheme will help turn those thoughts into actions.
The Energy Efficiency and Conservation Authority (EECA) says measures to reduce the price of electric vehicles (EVs) for consumers will help ministers meet their targets for reducing emissions.
Research by the group conducted between January and March 2021 shows 43 per cent of New Zealanders said they would contemplate choosing an EV for their next purchase, up from just 22 per cent in 2016.
EECA tips that figure may increase further from July 1, when anyone purchasing an EV or plug-in hybrid (PHEV) will be able to claim rebates of up to $8,625 for new vehicles and $3,450 for used.
The discount, which was announced by Michael Wood, Minister of Transport, on June 13, applies to cars with at least a three-star safety rating and that cost under $80,000.
Marcos Pelenur, pictured, EECA's general manager strategy, insights and regulations, says: "Cost has always been one of the barriers to wider EV uptake, so we expect the discount will lower that hurdle for a number of people, accelerate EV uptake and start to bring down transport emissions."
Waka Kotahi NZ Transport Agency will administer the clean-car scheme and issue rebates and collect fees directly with the vehicle purchaser, not dealers.
What you need to know
• To receive the rebate, buyers of an eligible car need to visit www.nzta.govt.nz/cleancar where they can supply their bank details and proof of vehicle ownership.
• Vehicles ordered or bought prior to July can still receive a rebate if buyers delay registering the vehicle to July 1.
• Vehicles with less than a three-star safety rating as listed on the RightCar website are not eligible for the clean-car discount.
• Clean-car discounts are not available for vehicles with a purchase price, including on-road costs, of $80,000 or more.
• In 2022, smaller rebates will be added for low-emissions vehicles that cannot be plugged in.
• Clean-car fees on high-emissions vehicles will apply from January 1, 2022, with the fee payable by the purchaser to Waka Kotahi when the vehicle is first registered.
• Each year the level of rebates and fees may be adjusted to ensure the scheme is self-funding.
• From 2022, car dealers will be required to clearly display CO2 emissions and fee/rebate information on vehicles for sale and online.
• Businesses will include the discount or fee when calculating Fringe Benefit Tax (FBT) and depreciation for vehicles they buy.
More information
For full details of the clean-car discount, click here.
To read EECA's guide for EV buyers, click here.