Monthly imports fall in March
Last month the drop in motor-vehicle imports knocked the overall value of imports to $4.8 billion, according to Stats NZ's latest figures.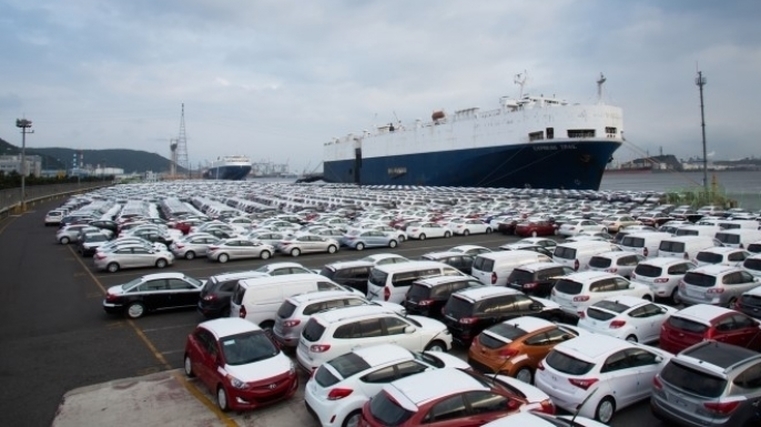 In March 2019, the value of total goods imports fell $174 million, or 3.5 per cent, from March 2018 to reach $4.8 billion.
Motor-vehicles, parts and accessories were one of the main contributors to the fall in imports during the March month - reporting a decrease of $86m, or 11 per cent, to $717 million when compared to the same month in 2018.
"Despite March 2019 being a strong month for exports, imports have been generally rising faster than exports in recent months," says international statistics manager Tehseen Islam.
"The annual goods trade deficit remains at high levels – it was $5.6 billion in the March 2019 year."
Dairy products lead rise in exports
In March 2019, the value of total goods exports rose $899m, or 19 per cent, from March 2018 to reach $5.7b. This was a new record for any month – the previous high for monthly exports was in December 2017.
Exports of dairy products led the rise in exports, up $264m, or 22 per cent, to $1.4 billion in March 2019.
This rise was led by milk powder, up $226m on a year earlier. The rise was quantity-led, but unit values also rose, up 6.5 per cent on March 2018. There were contrasting movements in other dairy commodities: the value of cheese exports rose $42m, while butter exports fell, also by $42m.
Other main contributors to the rise in total exports were meat and edible offal, food preparations, forestry products, and fruit.