Mitsubishi enjoys record month
Marque hits 30-year high for sales as it increases its market share despite difficult times for the industry.
Posted on 05 February, 2021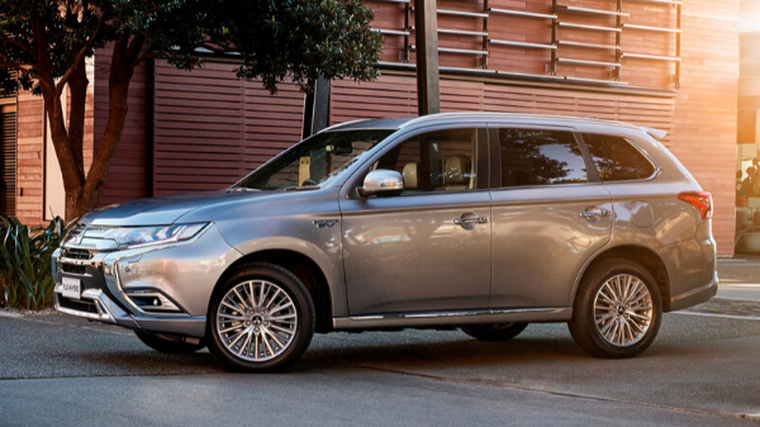 Mitsubishi has made a record-breaking start to 2021 after posting its highest monthly total of sales in New Zealand.
The marque sold 1,436 units in January, which was made up of 1,002 passenger vehicles and the rest was Triton and Express vans.
It is a 30-year high for the company and comes after sales have been hitting record levels since November 2020 as Mitsubishi bounces back from the impacts of Covid-19.
Mitsubishi was the second biggest selling marque in January with a market share of 10.6 per cent and it finished 2020 in third place with a nine per cent. The sales boost comes despite a 22.8 per cent downturn in sales for New Zealand's overall car and light commercials market.
Reece Congdon, head of marketing and corporate affairs, says 2020 was a challenging year for most brands.
"The great news is that, for the most part, New Zealand as a whole has been able to quickly get back on track, while we as a company were well-positioned to deliver on the subsequent surge in consumer confidence," he explains.
"The fact that we were able to outperform the market in 2020, and start this year so strongly, is testament to the strength and value of our range, and the exceptionally high standards across our dealer network.
"We have consolidated on our market position and will continue to work hard to improve on that. We expect this trend to continue for us over the coming months, with the all-new Eclipse Cross and Outlander run-out already starting to exceed our expectations."
The Triton ute was Mitsubishi's biggest seller in 2020 at 3,694 units, followed by the ASX on 2,477 and the Outlander, pictured, with 1,998.