Mimicking parents proves hit
FRIDAY FUNNY: Youngs lads deliver dry asides to promote people carriers. PLUS – video
Posted on 07 August, 2020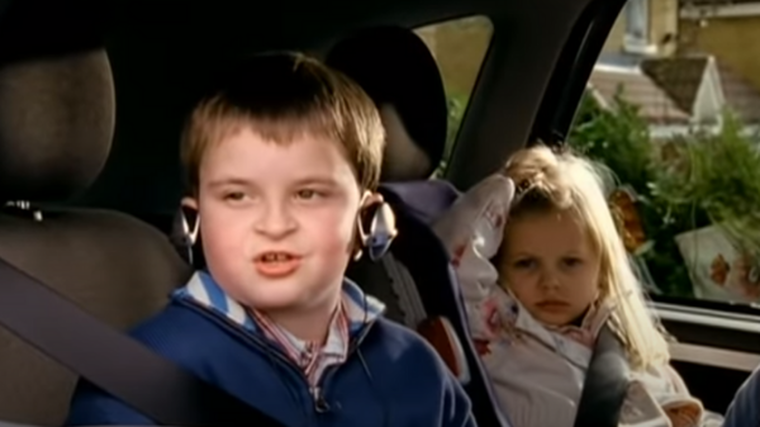 Two cheeky boys charmed TV audiences when UK carmaker Vauxhall had them aping the grown-ups in this advert entitled Little Dads.
The 2004 commercial was the first in a series promoting the marque's five-seat Meriva and seven-seat Zafira together.
The young northern lads chat like men about their families and brag about the abilities of their people carriers.
Viewers quickly warmed to the pair, especially with their eye-rolling and dry asides about dad needing the loo before a journey.
Autofile Online will be bringing you a Friday Funny online every week and we would love to see any entertaining videos, pictures or stories related to all things automotive that you know of or want to share. Email them to editor@autofile.co.nz