MIA: discount calculator needed
The new-vehicle sector says distributors and dealers need the official system finalised to work out rebates and charges.
Posted on 21 February, 2022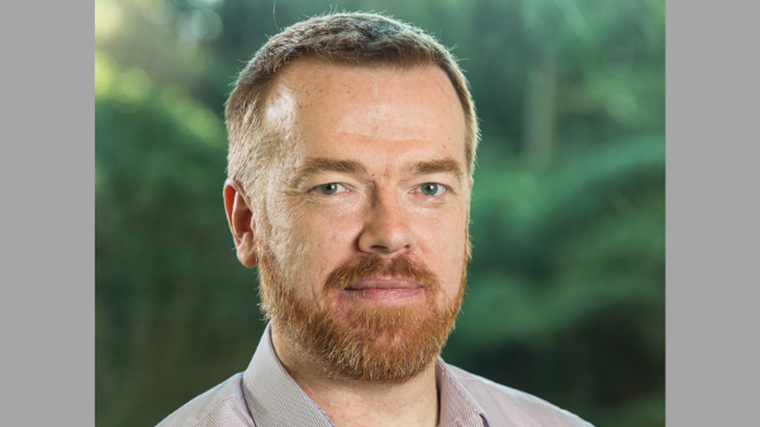 The Motor Industry Association (MIA) is waiting for the government to confirm the system to be used to work out rebates and fees on light vehicles from April 1 has been finalised.
A calculator for the clean car discount scheme has been available online via the Ministry of Transport (MoT) since last year, with this information now also accessible via a searchable database on the Rightcar website.
These tools enable new-vehicle distributors and car dealers to check what level of carbon dioxide (CO2) emissions are applicable to what they are selling.
From that, they can ascertain what models will attract discounts or charges, or are charge-neutral, when the full feebate scheme is rolled out on April 1.
But – and it's a pretty big but – the Land Transport (Clean Vehicles) Amendment Bill doesn't specify these dollar figures, so the MoT is currently not in a position to confirm these until having completed the regulation process.
The ministry says it will update its online database as soon as it's finalised and has advised the MIA to continue using the indicative figures for the clean car discount that were supplied in June 2021.
The bill, which covers the discount and clean car standard, passed its final reading on February 17, which is the final stage before the granting of royal assent.
Although it appears no substantial changes were made to the bill during the legislative process, members of the MIA and staff at their franchised dealerships urgently need the database of fees and charges to confirmed so work they have to do can be completed with some degree of certainty.
Mark Stockdale, principal technical adviser at the MIA, told Autofile Online: "Our members are working through the calculator on the MoT website now to revise their printed and electronic marketing and sales information in time for April 1.
"Given the scale and size of the fees, we need to make sure the on-road costs are clear.
"Similarly for the discount, as many more models will be eligible, we need to ensure they are advertised correctly. If the calculator is not final, that will require a lot of re-work. The sooner this is confirmed as final, the sooner distributors can lock in pricing and marketing materials.
"This is the main issue going ahead. Our members and their dealers need to get their pricing and finance teams to review the information they have to ensure it includes the clean car information."
While rebates for battery electric vehicles will not change from what's in place at the moment, they will for plug-in hybrids (PHEVs). This is because the current flat-rate discounts on PHEVs will change to graduated rebates based on their CO2 emissions.
Stockdale, pictured, adds: "Some hybrids are also being brought into the rebates part of the full scheme from April 1, as well as the introduction of fees for high-emitters, so distributors and dealers need to review their pricing across the whole of their ranges by looking at the CO2 outputs of all their models.
"As well as prices, it will affect their financing collateral, so there is a lot of work that needs to be done by the end of next month."
Then there are fuel-economy labels, which must be displayed by car dealers at point of sale, to consider. These are in the process of being amended ahead of April 1 to also include information about the clean car discount's rebates and fees.
"The label is due to go live in early March, so distributors and dealers can get ahead with what needs to be done, such as updating their databases and back-office systems," explains Stockdale.
"We do need to view the supporting regulations as soon as possible, which have not been consulted on, as they will contain the rebate and fee schedule. We asked to see them last year, but that request was declined."