Marques predict sales rebound
Hyundai and Kia hope a growing demand for electric vehicles will bolster business in the year ahead.
Posted on 11 January, 2021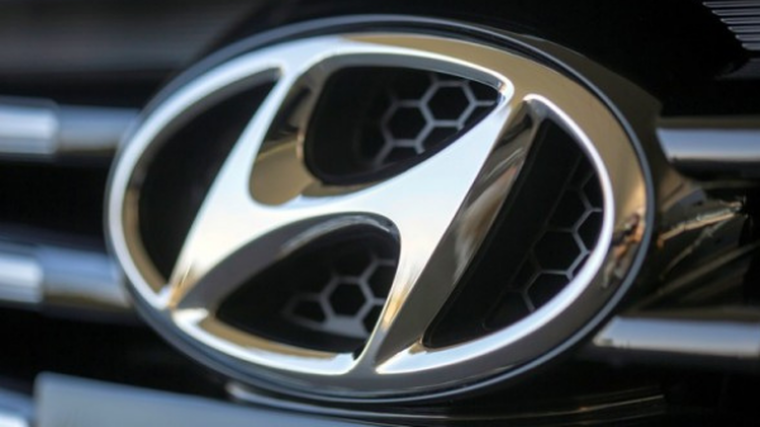 Hyundai and its affiliate Kia predict global vehicle sales to increase by 11.5 per cent in 2021 after being in decline for the past two years.
The marques have set a target of 7.08 million vehicles after figures tumbled to a decade-low of 6.35m in 2020.
The 12 per cent drop in sales last year came in the wake of the Covid-19 pandemic and was also more than 20 per cent off a peak reached in 2015.
Analysts have described the latest goal as realistic after the South Korean carmakers missed sales predictions for the past six years, reports Reuters.
Investors hope strong sales of electric vehicles (EVs) – such as Hyundai's Kona Electric – will be a key factor in any increase this year.
Meanwhile, Hyundai has closed operations at a plant in South Korea after a worker died in an accident on January 4.
The factory has recently been refitted to build Hyundai's latest EV, the Ioniq 5, but it was not known when production will resume.