Loan laws threat to clean car goals
Dealers grapple with challenges as industry warnings about problems with finance legislation quickly come to light.
Posted on 20 January, 2022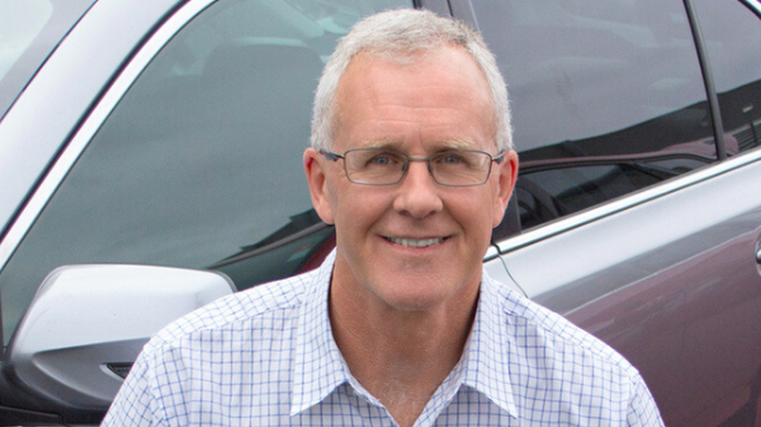 The Motor Trade Association (MTA) fears changes to finance laws are counterproductive to the government's aim to get more cleaner and safer cars on our roads.
Amendments to the Credit Contracts and Consumer Finance Act (CCCFA) came into force from December 1 with the aim of tackling irresponsible lending and protecting vulnerable borrowers.
However, David Clark, Minister for Commerce and Consumer Affairs, is already seeking a review of the legislation. This follows complaints from consumers and industry on the back of more loan applications being declined than usual.
Tony Everett, MTA's dealer sector manager, says it has only heard anecdotally that the CCCFA amendments are impacting the car market.
"We're still in the early stages of confronting these new rules and of hearing about problems so we do not know how significant an issue it is yet," he told Autofile Online.
"The lending process is now much more complex for dealers. The questioning of consumers is more invasive and slower so the whole thing takes more time and, as a result, it will probably mean more costs.
"It means application fees could be higher and if someone ends up with a contract that's close to the line, lenders will now likely take a defensive position and say 'finance declined'.
"Joe and Mary on Struggle Street might want to get a replacement car to keep their lives in order, so they are able to get to school, work, healthcare visits, but they are being declined to the suggested level where it risks impacting the vehicle market."
Everett, pictured, notes the situation means a number of consumers may have to rethink what their next purchases will be.
"The person who has been rejected on a car loan has to move down to find something cheaper and start the application process again," he says.
"People will be trading for various reasons and you want a newer, more fuel-efficient and safer car, but if buyers are being pushed down to a cheaper proposition are they still getting all those points?
"The bigger picture seems counterproductive as potentially buyers are unable to follow the government's lead and guidance to get into more fuel-efficient and safer cars because finance is being declined."
He adds the problems created by the CCCFA changes are frustrating for businesses because the financial industry was "telling the government this was wrong from the get-go".
Everett suggests officials appear to have ignored representations from the wider industry that pointed out introducing the laws was only going to add costs and affect reputable lenders as much as unscrupulous ones.
"The government was warned that Australia headed down the same path a few years ago and ended up in the same kerfuffle we appear to be in now. Australia is in the process of unwinding legislation. Yet New Zealand has marched on and done the same thing.
"The industry has been talking about this being a problem likely to surface and we're only a month-and-a-half into the new laws and it's a problem already. If industry could see it, why couldn't the government?
"The MTA's advice to dealers at this stage is to stay calm and carry on because there's no quick fix unless the government does something.
"The buyer you had on a certain car might have to try to look at something a little cheaper to get finance. In that sense, it's nothing new because the industry and dealers – as always – will adapt to challenges and continue."