Light moment after crash
FRIDAY FUNNY: Accident fails to distract women from their main shopping goal. PLUS – video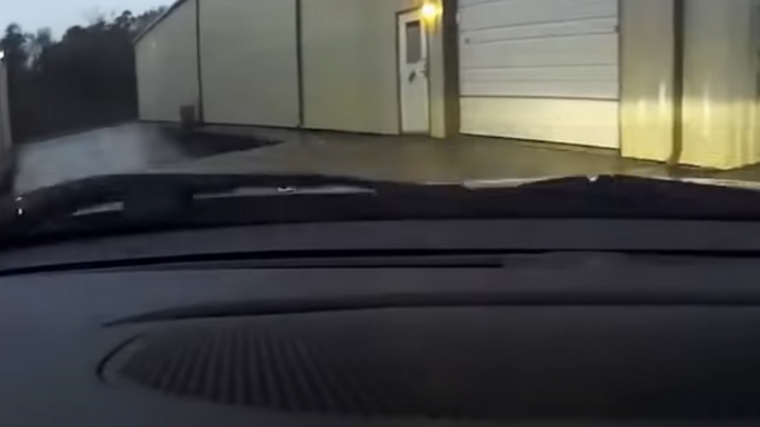 Two women who wanted to go shopping for some candles in the US found themselves in a pickle when they accidentally drove into the bottom of a loading dock.
In-car footage reveals the moment calamity struck in Pelham, Alabama, but surprisingly it appears potentially wrecking the car and being stuck in the dock was not their main concern.
One of the women in the video from 2016 can be heard asking someone outside the car for help. But rather than seeking assistance with the damaged vehicle, she asks where the candle store is they were looking for.
Autofile brings you a Friday Funny online every week and we would love to see any entertaining videos, pictures or stories related to all things automotive that you know of or want to share. Email them to editor@autofile.co.nz