Lenders given tips on new rules
Commerce Commission hosts online workshops to help guide businesses through change.
Posted on 15 October, 2021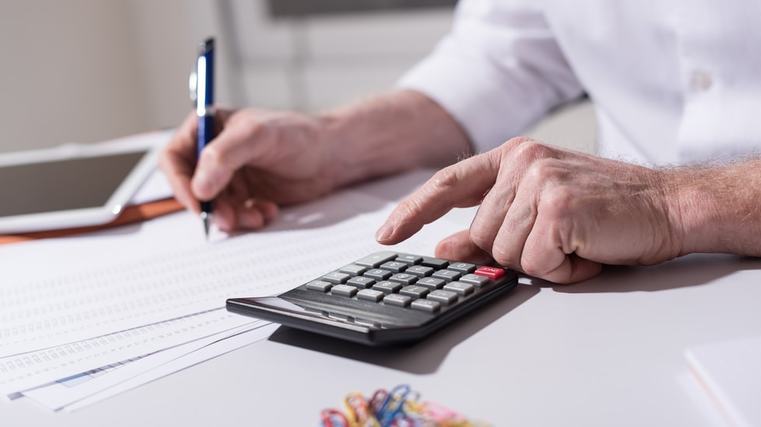 The Commerce Commission has held a series of in-person and online seminars around the changes being introduced to the Credit Contracts and Consumer Finance Act 2003 (CCCFA) from December.
It has also produced fact sheets about advertising and fees, certification, disclosure, due diligence, and responsible lending to help companies prepare for the new regulations.
The amendments to the CCCFA kick in from December 1 – after being pushed back from an October start because of Covid-19 – and will prescribe minimum standards for lenders' assessment of suitability and affordability of loans.
The commission ran a workshop in Wellington on August 16 that attracted 54 people, but similar events in Auckland and Christchurch a few days later had to be cancelled because of a coronavirus lockdown.
A commission spokesman says: "Subsequently, we moved these workshops online and held Zoom sessions on August 25 and 26, with the same content being presented at both. We had 435 attendees in total and received positive feedback."
A recording of one of the online sessions is available on the commission's website along with the handouts.
Focus sessions on the five key areas were also held in September to address questions raised following the August workshops.
While there has been extensive guidance made available to finance companies, some insurance businesses have said they remain unclear as to how the CCCFA amendments will affect their add-on products.
No specific guidance has been issued by the commission in this area yet, but it says it may address such matters if they are raised by the industry as a potential problem.