Leaked report reveals NZTA staff dissatisfaction
A report leaked to Stuff from the NZTA describes a situation that appears to be getting worse with one in five employees wanting leadership to "work differently".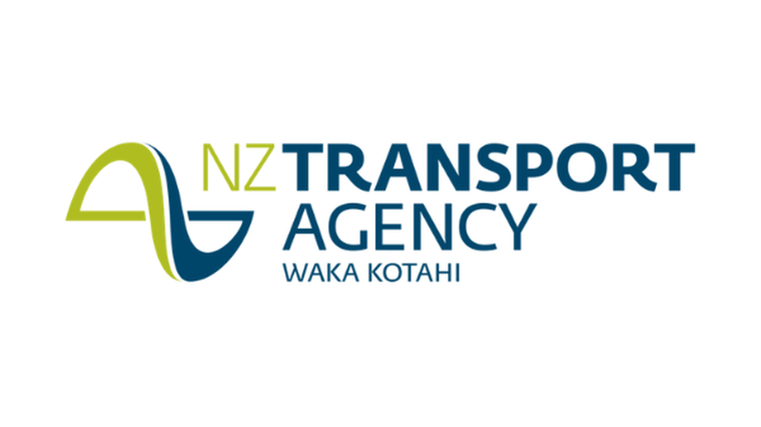 A survey leaked to Stuff reveals that more than half of the agency's staff expressed dissatisfaction with the organisation's leadership, with a mere 48 per cent saying the leadership's actions are "consistent with our organisation's DNA".
According to Stuff, each year the NZTA conducts a survey which takes the mood of the organisation's staff. The organisation has begun conducting smaller "pulse" surveys, the most recent of which has been leaked to Stuff.
Responses to the 14 "assertions" measured in the survey were categorised into red, orange, yellow, and green. Responses in red indicate areas "that need focus", while orange shows "potential concerns", yellow means "good" and green means "excellent".
None of the 14 responses were "good" or "excellent", five categories showed "potential concerns", with the remaining nine showing a need for focus, the most negative response.
Leadership was a particular concern. Just 45 per cent of employees believed "leaders make and deliver hard decisions in an effective way". Around 1,300 staff also texted responses to the survey. These responses were also critical of leadership.
"We need true empowerment. We need to stop the micro-management. We need to see ownership of bad decisions made," said one leaked response.
The survey reflects what has been a tumultuous year for the agency, with both its chief executive Fergus Gammie and chairman Michael Stiassny resigning in the past year.
Click here to read the full article.