Leading imports hold onto top spots
Sales numbers slide for passenger cars and light commercials in September.
Posted on 04 October, 2021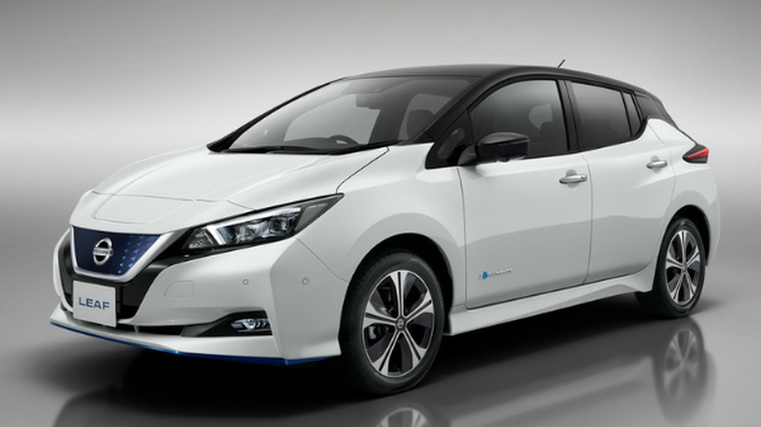 There were 7,444 used-imported cars registered last month. That was down by 28 per cent from 10,339 when compared to September 2020.
The top two models were the same as those in July and August, with Toyota's Aqua claiming first with 482 units for a 6.5 per cent share of the market. Mazda's Axela was second on the ladder with 360 registrations and 4.8 per cent of activity.
Nissan X-Trail was third with 276 units and 3.7 per cent, followed by the Mazda CX-5 on 255 and Mitsubishi Outlander on 228, equal to 3.4 per cent and 3.1 per cent of the market respectively.
Last month's most popular used-imported pure electric vehicle was the Nissan Leaf, pictured. It had 141 registrations for a market share of 1.9 per cent.
August's top-selling marque was Toyota with 1,880 units. Second spot was claimed by Mazda on 1,114 and Nissan was third with 990.
There were mixed fortunes around the regions last month, with the impact of Auckland remaining under tight Covid-19 restrictions impacting sales.
The city sold 1,787 used-imported cars in September, a drop of 61.1 per cent from 4,589 in the same month a year ago.
Sales activity also tumbled in Whangarei, with last month's 120 registrations representing a 52.9 per cent drop from 255 in September 2020.
The biggest climbers last month were Wanganui, up 52.2 per cent from 59 to 90, and Blenheim, where sales rose 63.4 per cent from 41 to 67.
Wellington dealers held steady with 784 registrations, down only 0.5 per cent from 788 over the same period, and Christchurch clocked 1,526 sales, an 18.5 per cent increase from 1,288.
Used commercials
There were 470 used-imported commercials registered in New Zealand last month. That was down by 49.8 per cent from 936 in September 2020.
The Toyota Hiace topped the table with 113 sold last month. It was followed by Nissan's NV350 with 52 units, and the Hino Dutro on 31.