Labour keen to drive down emissions
A clean car standard and extra support for EVs look set to dominate new government's transport policies.
Posted on 19 October, 2020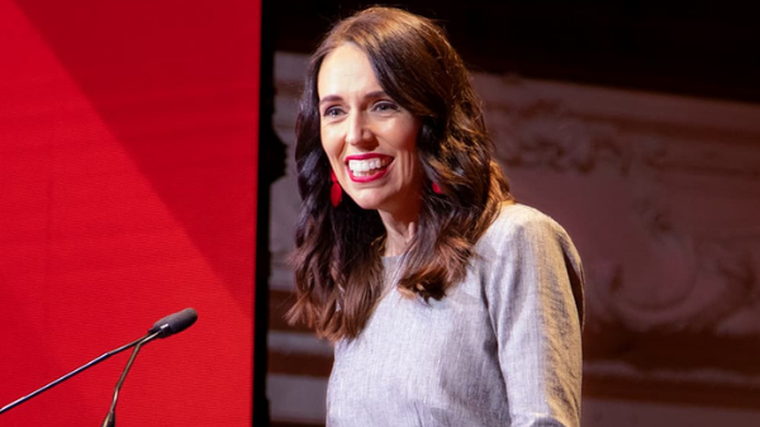 Labour is preapring to pour more money into encouraging the uptake of electric vehicles (EVs) and supporting small businesses following a landslide victory in the election.
Prime Minister Jacinda Ardern, pictured, says she plans to form the new Labour-led government within a matter of weeks and start implementing the party's manifesto.
This will include pushing for a goal of 64,000 EVs on the roads by the end of 2021 as part of its target for 100 per cent renewable electricity generation by 2030.
The party plans to bolster its Low Emission Vehicle Contestable Fund and "encourage innovation and investment in EVs, from supermarket delivery vans to more EV chargers".
A clean car standard, which will require importers to reduce the average emissions of vehicles brought into New Zealand, is also on the agenda.
Labour's other transport plans for the next three years include investment into regional and rural roads, to create jobs and improve public safety. The party has pledged $6.8 billion towards transport projects as part of the NZ Upgrade Programme.
Russel Norman, executive director of Greenpeace New Zealand, says Labour's landslide win on October 17 and the availability of Covid recovery funds means it is an ideal opportunity to overhaul our transport system.
"Transport is the fastest growing source of carbon emissions in New Zealand," he explains. "We would expect to see billions invested in railways, bike lanes, electric buses and electric cars. And a phase-out of new petrol and diesel vehicle imports by 2030.
"And it's time to give the Climate Commission real power to drive emission reductions."
Labour's other priorities include the roll out of a small business cashflow scheme targeting Covid-hit businesses with fewer than 50 employees.
It will offer loans of up to $10,000 plus $1,800 per full-time-equivalent employee – the loan is interest free if repaid within one year and thereafter carries an annual interest rate of three per cent.
The party is also expected to consider setting up a permanent scheme to finance small businesses.
As Ardern sets about forming her new government and choosing her ministers, she has been coy about a potential governing arrangement with the Greens and stresses the "strong mandate" given to Labour.
Any arrangement with the Greens may take the form of previous less formal partnerships in government, such as a confidence and supply agreement, consultation agreement, or memorandum of understanding agreement.