Kiwi anthem sums up Covid recovery
FRIDAY FUNNY: Fred Dagg tune proves on the mark more than 45 years after its release. PLUS – video
Posted on 15 January, 2021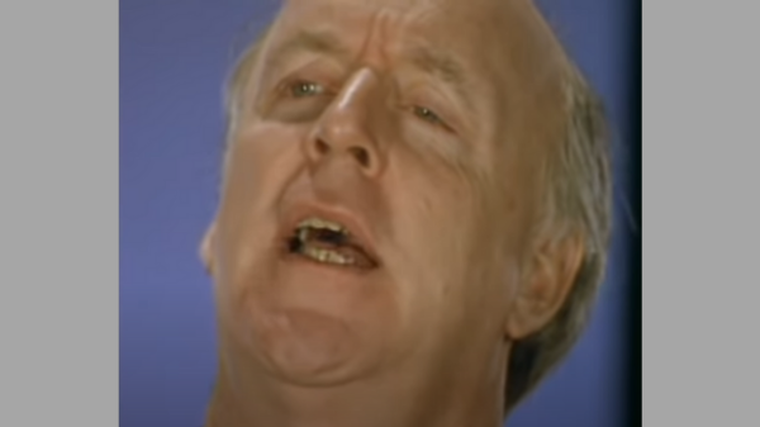 Comedian John Clarke created an unofficial Kiwi anthem when his alter ego Fred Dagg belted out We Don't Know How Lucky We Are in 1975
The song reached number 17 on the New Zealand music charts before hitting number one in 1998 when it was given a reboot by TV's SportsCafe, along with a video starring celebrities, politicians and sports stars.
While the fashions may have dated, the sentiment in the video below remains the same after a year that was turned upside down by the Covid-19 pandemic.
Tony Everett, dealer sector manager at the Motor Trade Association (MTA), highlights in his column in the latest edition of Autofile magazine how the words from the tune are fitting in respect of the automotive industry's recovery from the pandemic.
Check out what he has to say, and read the reflections of other senior industry figures on the year just gone and what 2021 may bring, by clicking here.
Autofile brings you a Friday Funny online every week and we would love to see any entertaining videos, pictures or stories related to all things automotive that you know of or want to share. Email them to editor@autofile.co.nz