ITSNZ Conference in March
Intelligent Transport Systems New Zealand (ITSNZ) announces the T-Tech Transport Innovation Conference, which will be held during the 19-20 March this year.
Posted on 13 February, 2018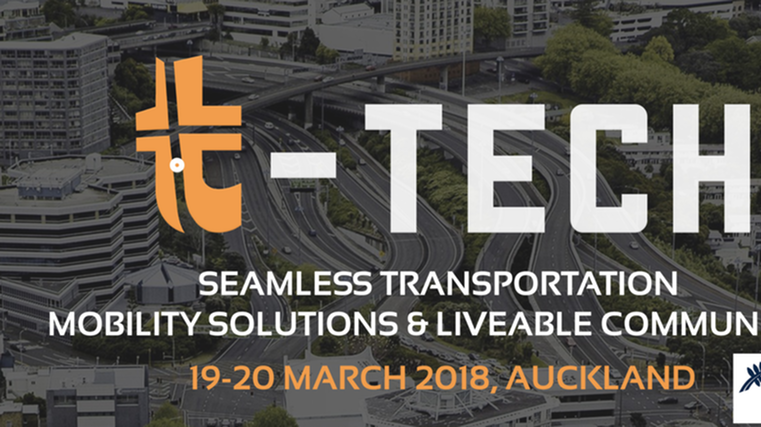 Aiming to inform, inspire and connect attendees, the T-Tech programme will cover international trends in urban planning, smart city initiatives, transport technology and business models. T-tech will also update and inform the audience on New Zealand's strategies and some of the exciting activity underway in response to the opportunities ahead. Led by Keynote Speaker Greg Lindsay of The New Cities Foundation, T-Tech will feature the highest quality speakers on emerging trends and innovations in transport technology, mobility and urban design. Click here to find out more and to register for event updates.