Interest rates to stay low for long time
Reserve Bank surprises economists and keeps OCR the same.
Posted on 14 November, 2019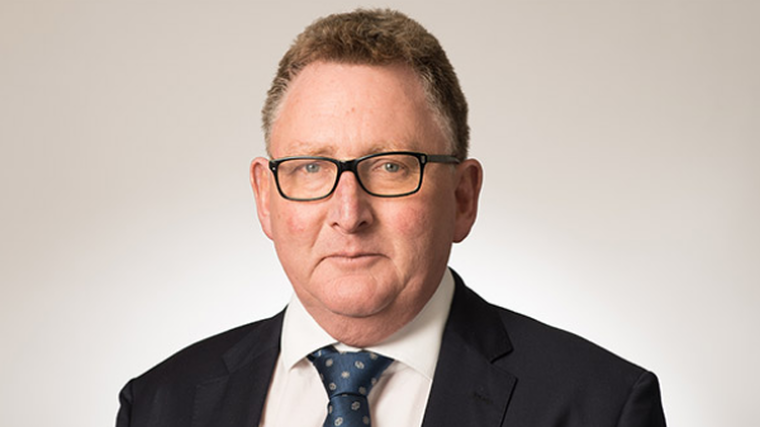 The Reserve Bank kept its official cash rate on hold at one per cent, despite widespread predictions it would cut interest rates.
While the Reserve Bank's monetary policy committee resisted dropping the rate at its November 13 meeting, it has hinted more cuts are likely if the nation's economy continues to struggle.
It says employment is still around its maximum sustainable level and, while inflation remained below the two per cent target mid-point, it was still within the bank's target range.
A summary of the meeting says the committee noted global growth was still slowing, global trade was weak and there was a high level of economic uncertainty, the NBR reports.
"The committee noted the slowdown in domestic GDP growth," the minutes of the meeting say. It also notes that business surveys suggest weak growth has continued over the second half of 2019.
"The members discussed the slowdown in potential output growth, which may explain the economy remaining near capacity over this time. Weaker demand was expected to reduce capacity pressure in the near term, and ease some of the recent labour market tightness."
According to the minutes, the committee expects that interest rate cuts this year and stronger fiscal stimulus will lift growth in 2020. Keeping the OCR at one per cent or reducing it to 0.75 per cent was debated at the meeting and committee members decided either action was consistent with the OCR projection.
"The committee agreed that the reduction in the OCR over the past year was transmitting through the economy and that it would take time to have its full effect," the minutes say. "The committee reached a consensus to keep the OCR at one per cent. The committee noted that the risks to the economy in the near term were tilted to the downside and agreed it would add further monetary stimulus if economic developments warranted it."
In the November Monetary Policy Statement, Reserve Bank governor Adrian Orr, pictured, says interest rates would have to remain low for a prolonged period to ensure inflation met the mid-point of the bank's one to three per cent range. "We are committed to achieving our inflation and employment objectives," Orr says.
Read more here.