Inspection sites staying open
Companies adopt "stringent measures" to ensure safety at higher alert levels.
Posted on 15 February, 2021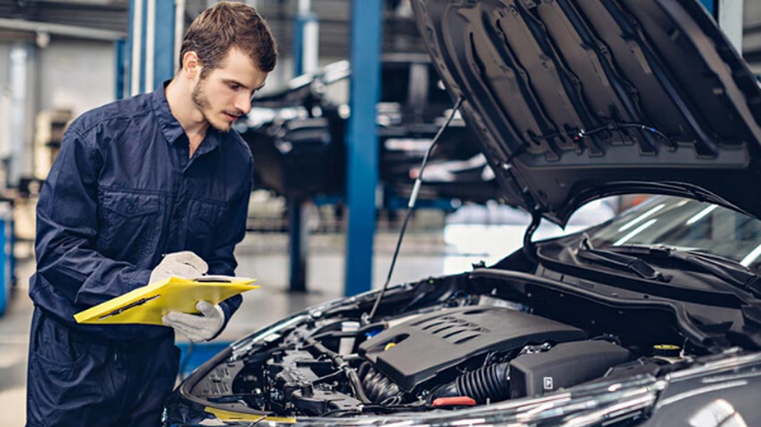 Vehicle testing companies have announced they are staying open in Auckland during the latest lockdown to reduce the risk of Covid-19 spreading.
Vehicle Inspection NZ (VINZ), VTNZ and the AA are following the government's guidelines to be able to continue operating following an upgrade to alert levels nationwide.
The Auckland region moved to alert level three at 11.59pm on February 14 and the rest of the country was put into level two. The measures are initially in place for 72 hours, with the government set to review the restrictions daily.
VINZ says all its testing stations remain open and the safety and wellbeing of customers, staff and the community remains its highest priority.
"We are following the Ministry of Health's guidelines and have implemented stringent measures to ensure everyone stays safe," the company says on its website.
Measures now in force for its Auckland sites include digitally collecting contact details from all visitors, staff using approved personal protective equipment (PPE) while inspecting vehicles, and maintaining social distancing.
VINZ adds its testing stations in the rest of the country will continue to use the Covid-19 Tracer app, social distancing and practicing good hygiene.
VTNZ branches in Auckland are maintaining services such as warrant of fitness (WOF) and certificate of fitness (COF) inspections but advises that the inability to maintain social distancing means it "will not be able to carry out any front counter services or driver licence testing during Covid level three".
Its locations outside of the Auckland region will offer normal services with staff adhering to social distancing and hygiene protocols.
Customers are also asked by VTNZ to ensure vehicles are clutter free when visiting a branch. "To reduce the chance of infection, we are not able to unload items from seats or boots to complete inspections," the company says.
Meanwhile, AA vehicle inspection and entry compliance sites are also open and offering pre-purchase inspections at level three.
Appointments must be made for anyone visiting its Auckland locations because reception areas are closed to ensure physical distancing.
AA Roadservice and battery service emergency breakdown also remain in operation but when demand is high, priority will be given to emergency callouts to essential services, including essential service workers and to essential personal travel to the supermarket or pharmacy.