Industry round-up, May 22
Fears for waves of job losses, Japan's exports tumble, used car prices in the UK record rare annual growth, and infections disrupt Ford.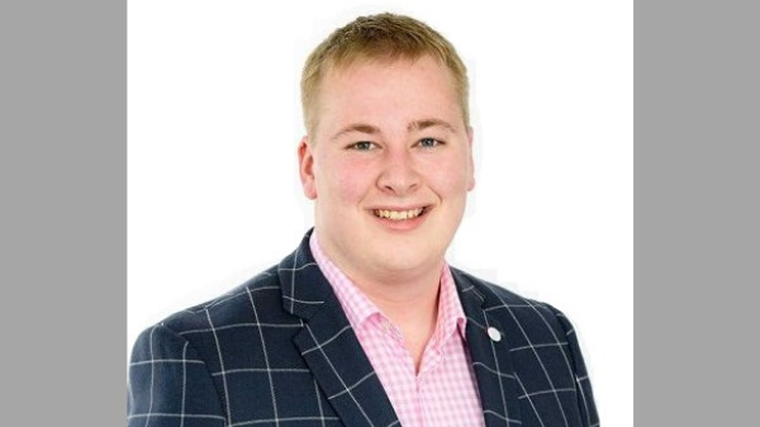 Economic experts are warning New Zealand is about to experience the "greatest economic shock in a century" with job losses expected to mount.
The dire forecast comes as the latest Infometrics Quarterly Economic Monitor shows the first signs of slowdown as the Covid-19 pandemic and recession changes the way businesses, households, and government operates.
The monitor, which looks at regional data over the 12 months to March 2020, captures the early stages of Covid-19 and the first six days of New Zealand's alert level four lockdown.
It shows declining visitor numbers, construction intentions starting to wane, and traffic volumes – a key indicator of economic activity – have fallen as freight volumes decrease nationwide.
Brad Olsen, senior economist at Infometrics, says regional fortunes will be dependent on economic structures, "with tourism and construction two obvious areas of weakness".
"New Zealand is set to experience the greatest economic shock in a century, and Infometrics expects that 250,000 jobs could be lost in the next year or two," he adds
"New Zealand's labour market is changing considerably, with more than half the labour force supported by the government's wage subsidy. Job losses are continuing to mount as businesses reassess conditions and adjust their operations and workforce to fit the 'new' normal."
Olsen, pictured, says while the pace of job losses has slowed during the move down the Covid-19 alert levels in April and May, this period was likely a "lull before the storm".
"We expect a second wave of job losses as the wage subsidy runs out, and another wave later in the year as the wage subsidy extension finishes and businesses look ahead to the new year," he explains.
"Regional economies face uncertain times moving forward, with the economy set to structurally change which will see communities and businesses reimage themselves to align with the new state of the economy."
Japan's exports tumble
Japan's exports fell the most since the 2009 global financial crisis in April as the coronavirus pandemic hit global demand for cars, industrial materials and other goods.
Ministry of Finance data released on May 21 shows exports fell 21.9 per cent in April compared to the same month in 2019. US-bound shipments dropped 37.8 per cent, with car exports plunging 65.8 per cent.
The trade numbers are likely to push the country deeper into recession and comes after carmakers Toyota and Mitsubishi have already predicted they will suffer 80-plus per cent drops in annual profit this year.
The fall in overall shipments was the biggest since October 2009 during the global financial crisis.
Prices record rare annual growth
Used car prices in the UK climbed to an average of £13,864 (NZ$27,684) in April to record the industry's first annual growth since July 2019.
According to the latest data from Auto Trader's Retail Price Index, which is based on pricing analysis of about 900,000 vehicles every month, the average price in April was up 0.1 per cent on the same month a year ago.
While the increase is small, it will come as welcome news for dealers whose business has been hit by the coronavirus.
Auto Trader also reports the number of people searching for a new or used car on its UK website has returned to pre-Covid-19 levels, with more than a million visiting the marketplace daily.
Infections disrupt Ford
Ford had to close two assembly plants in the US as the coronavirus pandemic hit its plans to restart production.
The marque closed its Dearborn, Michigan, factory following a positive Covid-19 test by one worker, while its Chicago assembly plant was shut because of a parts shortage, the company says.
The May 20 closure was the second day in a row Ford had closed its Chicago plant, after closing it twice on May 19 after two workers on different shifts tested positive, reports Reuters.
Ford had only reopened many of its plants across North America on May 18 following a suspension of operations due to the outbreak.